The Instagram page of embattled Dubai-based Nigerian social media celebrity, Ismaila Mustapha a.k.a Mompha has been reactivated after it's mysterious disappearance from the social app.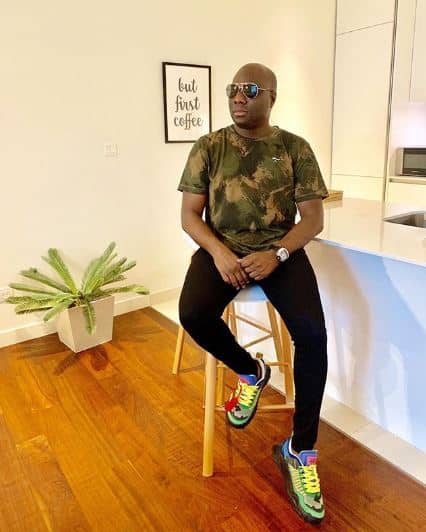 Recall that Mompha was arrested by operatives of the Economic and Financial Crimes Commission (EFCC) over his alleged involvement in internet fraud and money laundering.
When we did a quick check on his IG account, we discovered that the account is back on the social app.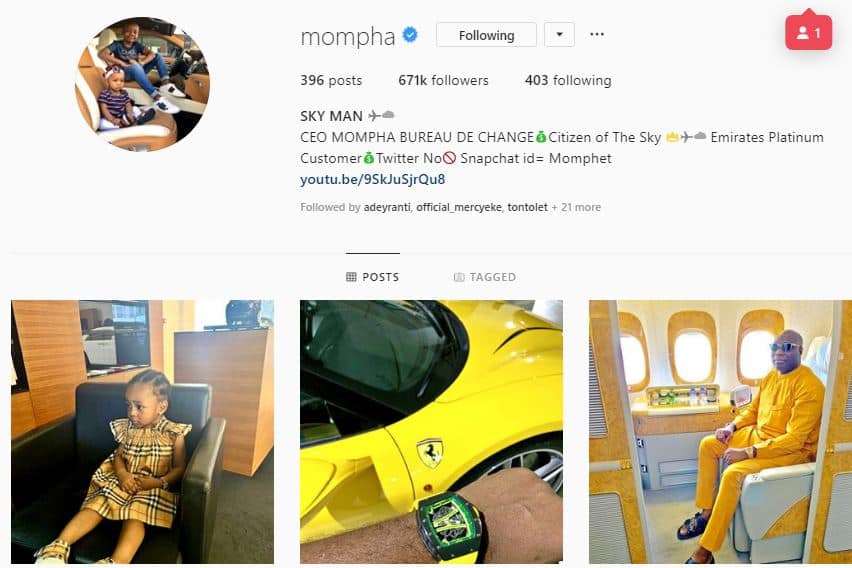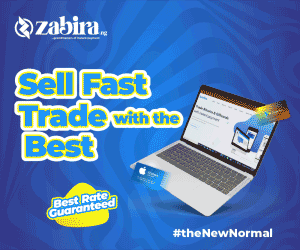 Weeks ago, Kemi Olunloyo revealed that she has proof of embattled Nigerian big boy, Mompha being lodged in a hotel and not in the Economic Financial Crime Commission's custody.
Kemi who broke the news of Mompha's arrest by the FBI took to her social media page to call out EFCC to confirm or debunk the claims of Mustapha Ismaila aka Mompha who was arrested and put in custody for fraud is lodging in a private hotel.