Security officer is captured on CCTV gently walking away unconcerned from his duty post after robbers wielding rifles swarmed a store.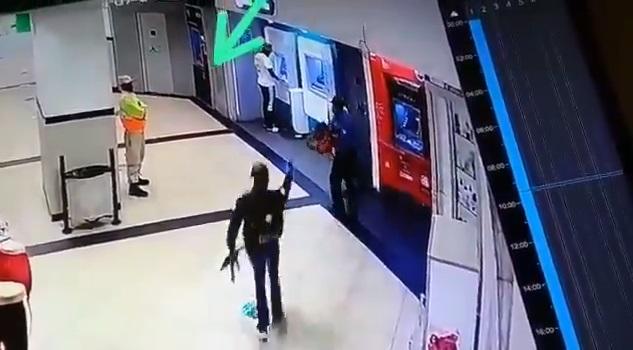 The video making rounds on social media captures the moment armed robbers attacked a shopping centre in broad daylight.
The masked men could be seen rushing at a security man holding a bag while heading towards an ATM with hopes that he had money in it. Disappointed that the bag was empty, the bag was flung across the area.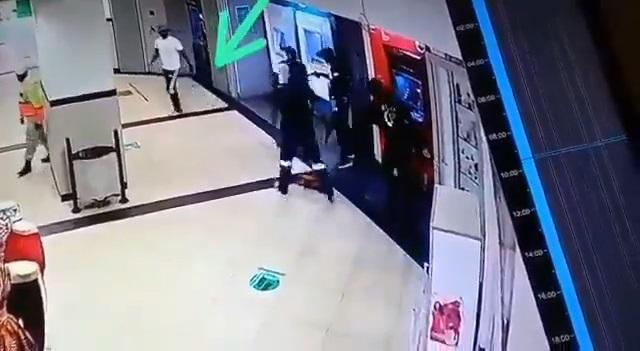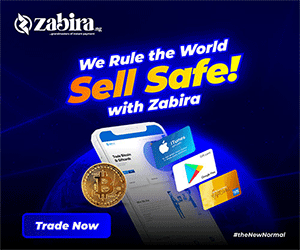 Another security officer in the same scene slowly walked away without thinking twice the moment he spotted the robbers with their heavy guns.
Watch the video below …