Indigenous Fuji musician, Wasiu Alabi Pasuma was met with embarrassment on the #EndSARs protest ground in Alausa area of Lagos after being booed out.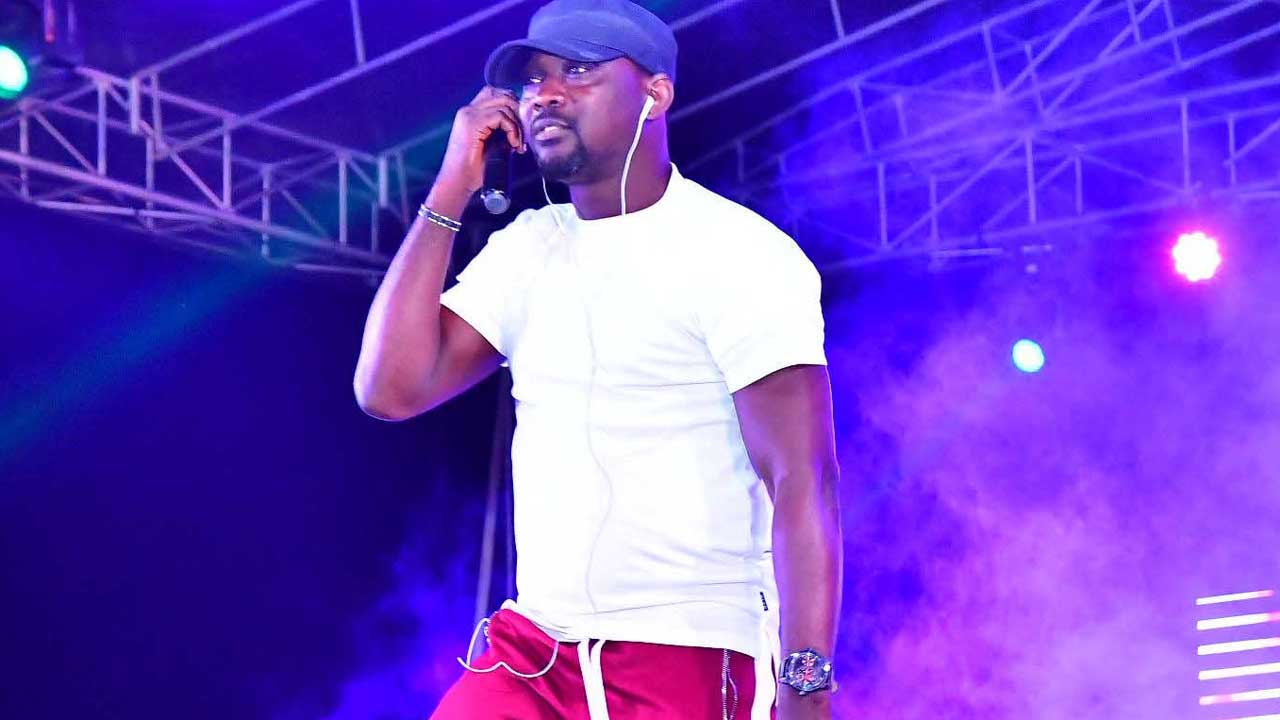 The singer had made his way to the protest to lend a voice in the ongoing #EndSARs movement against police brutality in the country but was asked to leave.
For reasons best known to the protesters, they echoed in unison 'GO!' as Pasuma made his way amidst them to possibly perform a song in the cause of the movement.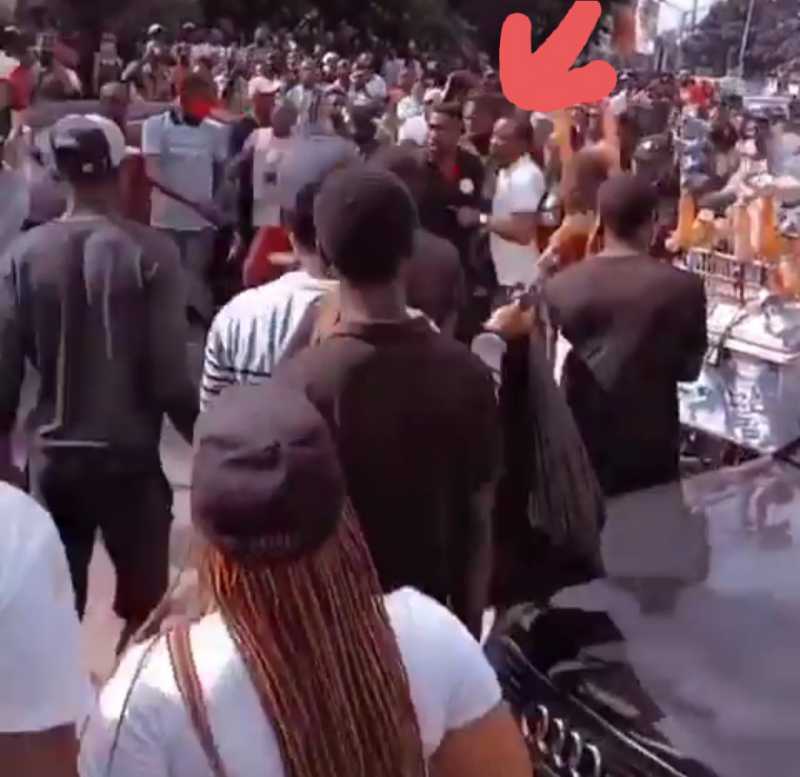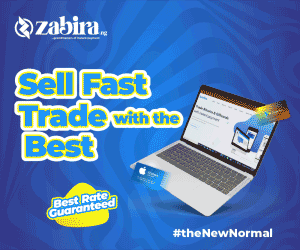 The singer however left almost immediately with a confused look of why his presence was uninvited.
Watch the videos below …