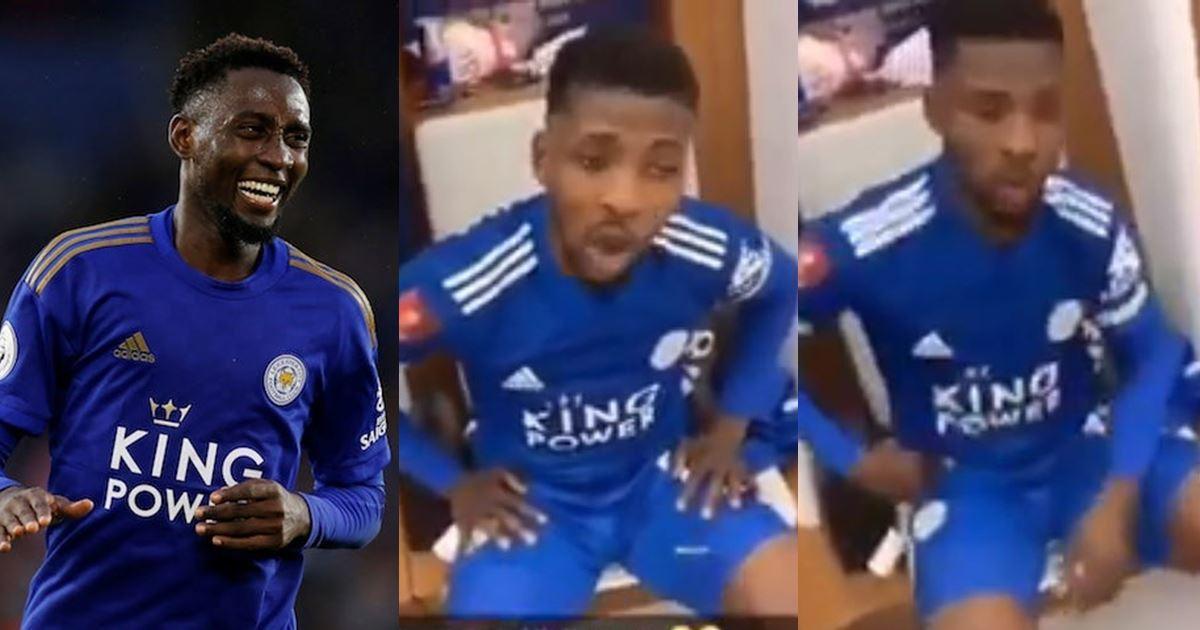 Sport
Moment footballer, Wilfred Ndidi begged Kelechi Iheanacho to 'cut soap' for him after FA cup semi-final (Video)
A video has captured the hilarious moment the outstanding Leicester midfielder, Wilfred Ndidi begged striker, Kelechi Iheanacho to cut soap for him after his performance in the FA Cup semi-final game.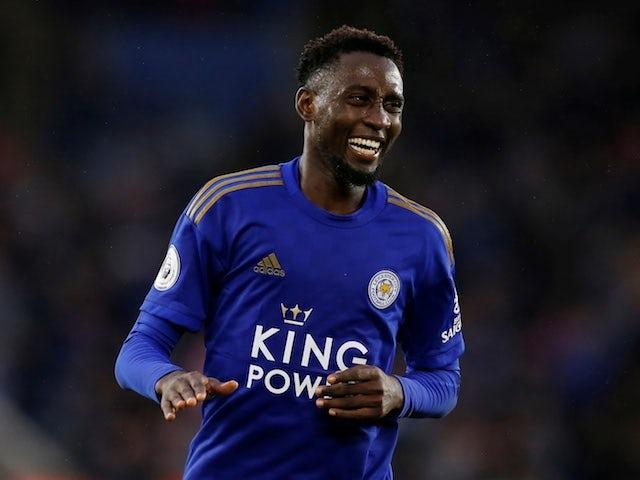 Kelechi Iheanacho who has been on top form lately fired the strike which helped Leicester to secure a victory in the game against Southampton yesterday, 18 April.
In view of his recent performance, Ndidi has begged Kelechi Iheanacho to cut soap for him in order to tap into the success of the lad.
Iheanacho on his part offered to cut the soap for him as he told Ndidi to call him the next day to remind him of it.
Watch the video below: