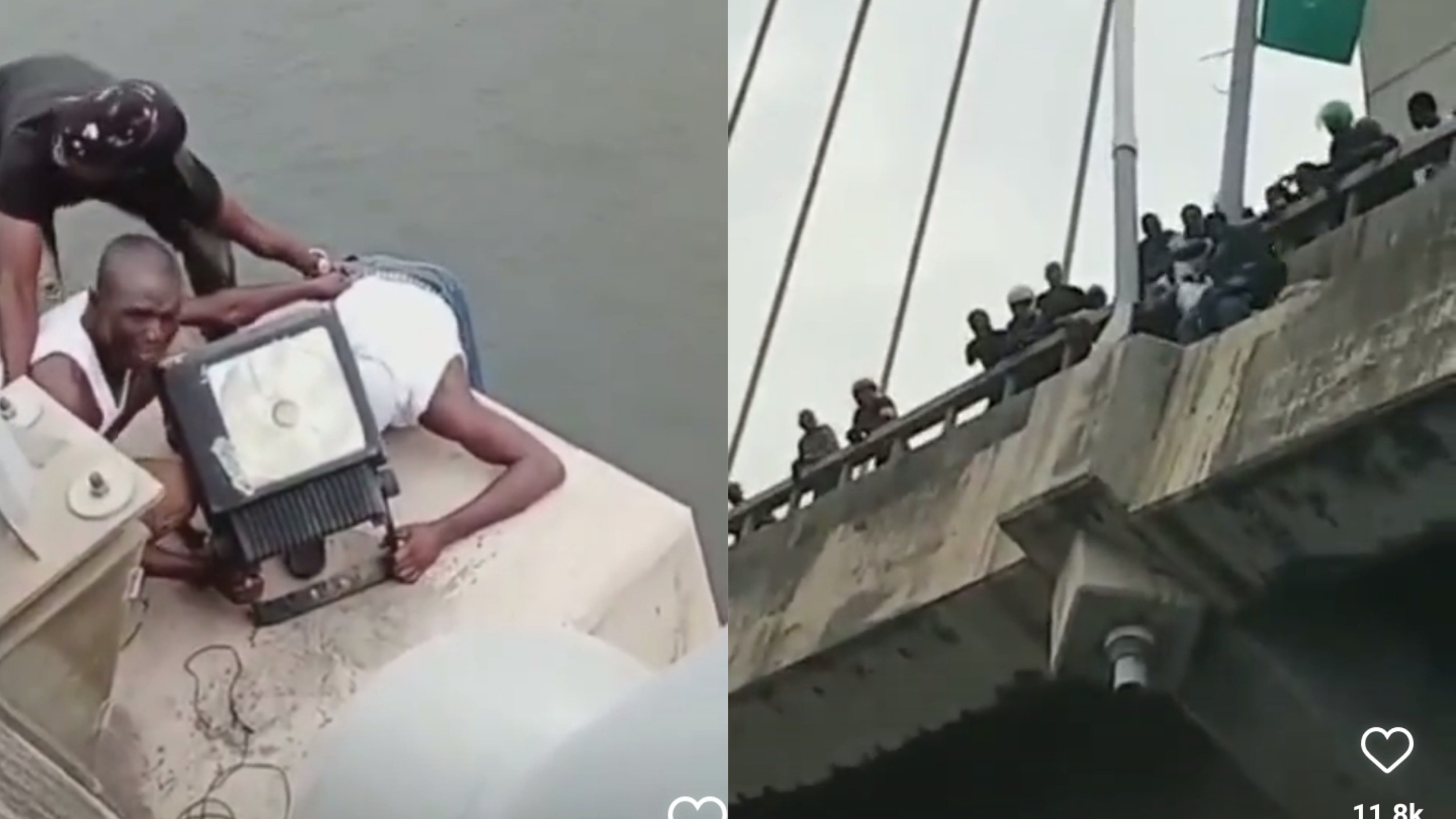 Entertainment News
Moment bike men saved a suicidal man who jumped over Lekki-Ikoyi link bridge (Video)
Some bikemen allegedly prevented a man from executing suiciiidde as he tried to jump off the Ikoyi Link Bridge in Lekki, Lagos state.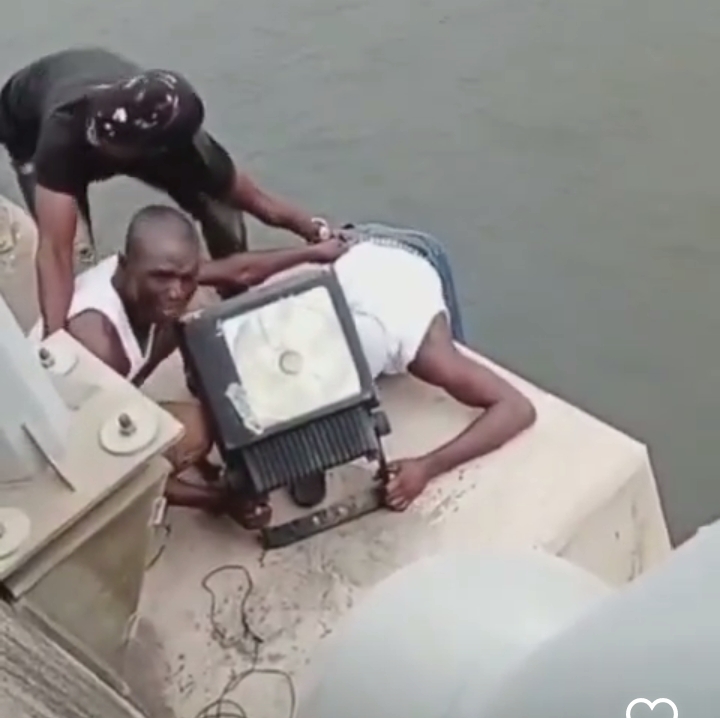 The young man, who is yet to be identified, was being detained by two men believed to be okada riders who observed him leaping over the bridge from distance, in a video that has gone viral online.
Despite their best efforts to save him, the man still desired to be freed to complete the heinous act, but he was restrained by the okada men.
Passersby noticing what is going on, rushed to assist the okada men to restrict the young man from executing the act.
Watch the video below;
View this post on Instagram