Mofe Duncan celebrates as he clocks 40, reflects on past decade (Video)
Nollywood actor Mofe Duncan reached a milestone as he turned 40 on May 28th, and he took the opportunity to reflect on the past decade of his life.
Sharing photos of himself raising a glass of wine in celebration, Mofe expressed gratitude for the amazing journey he has experienced.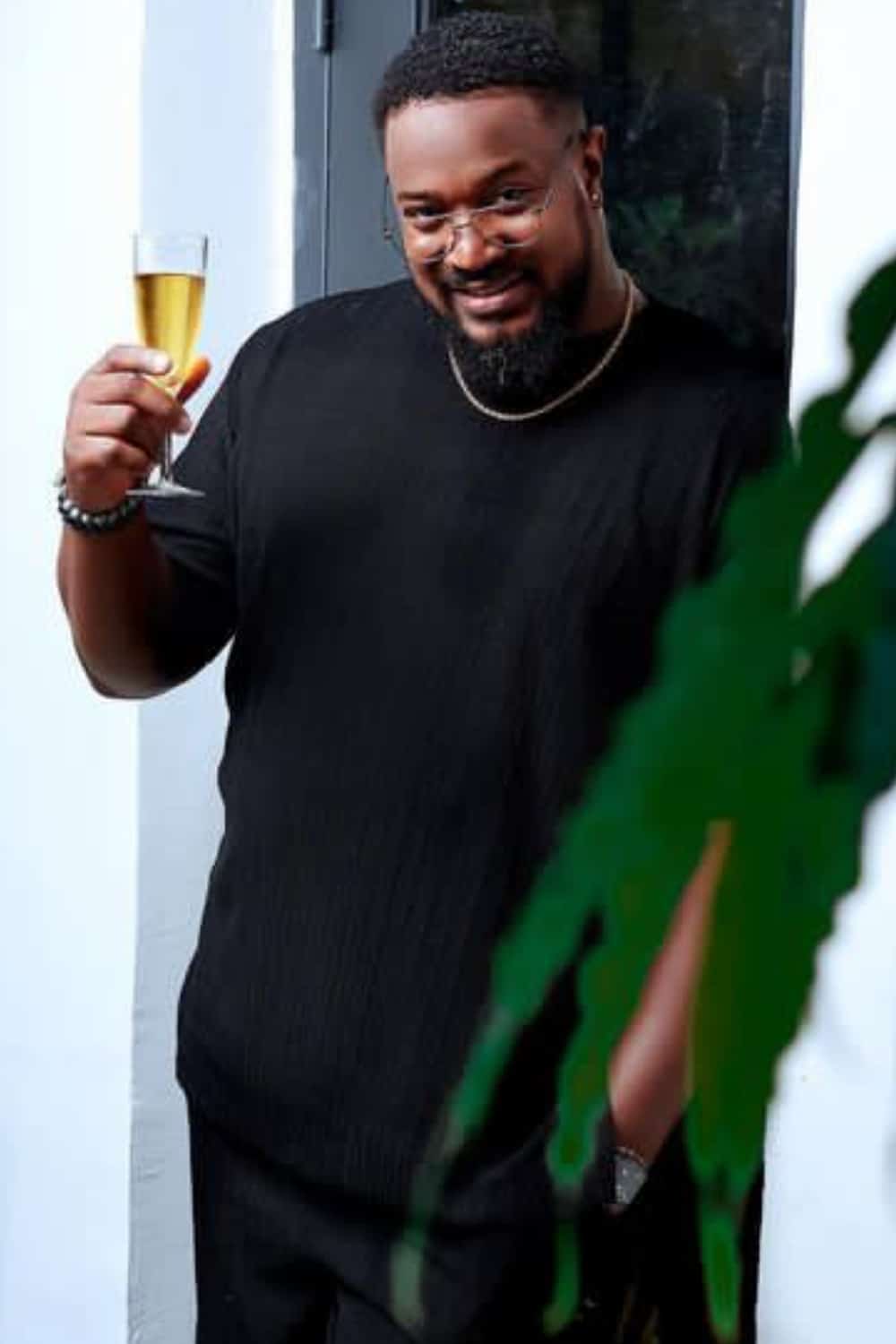 The actor acknowledged that the previous decade had its share of ups and downs, but he focused on the positive moments, emphasizing that the downs don't matter as long as he remains on the upward trajectory.
Mofe Duncan expressed deep appreciation to his Maker for His mercies and extended his thanks to his family, friends, and fans for their unwavering support.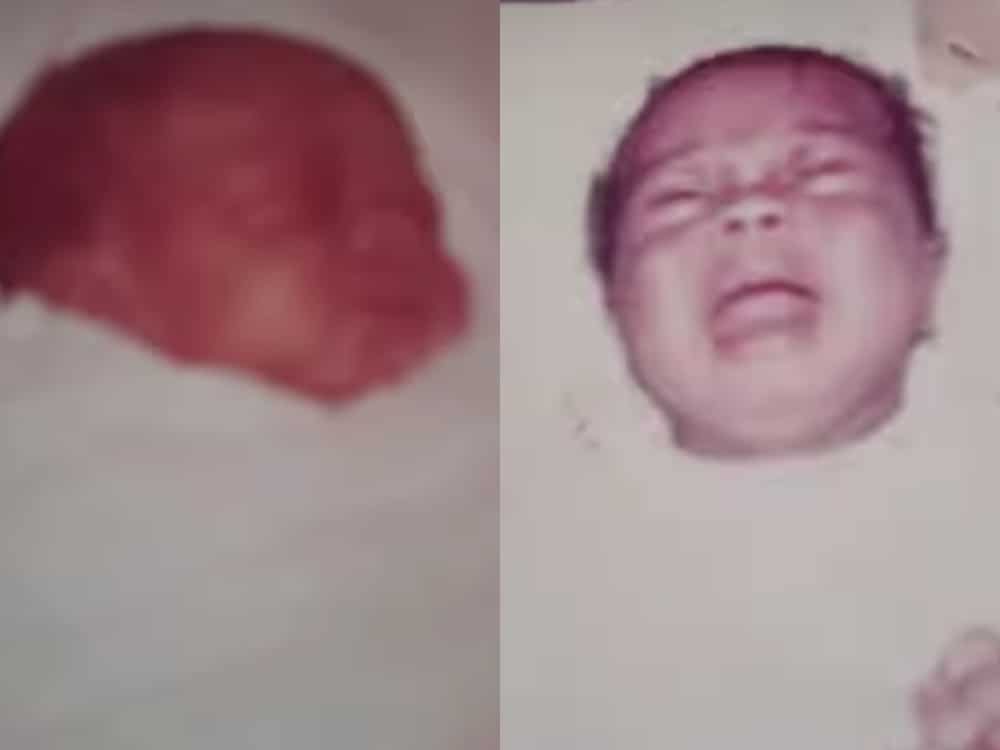 In his heartfelt message, Mofe referred to the last decade as a dress rehearsal, emphasizing that life truly begins at 40.
He expressed his excitement for this new phase and conveyed his gratitude for the love and support he has received.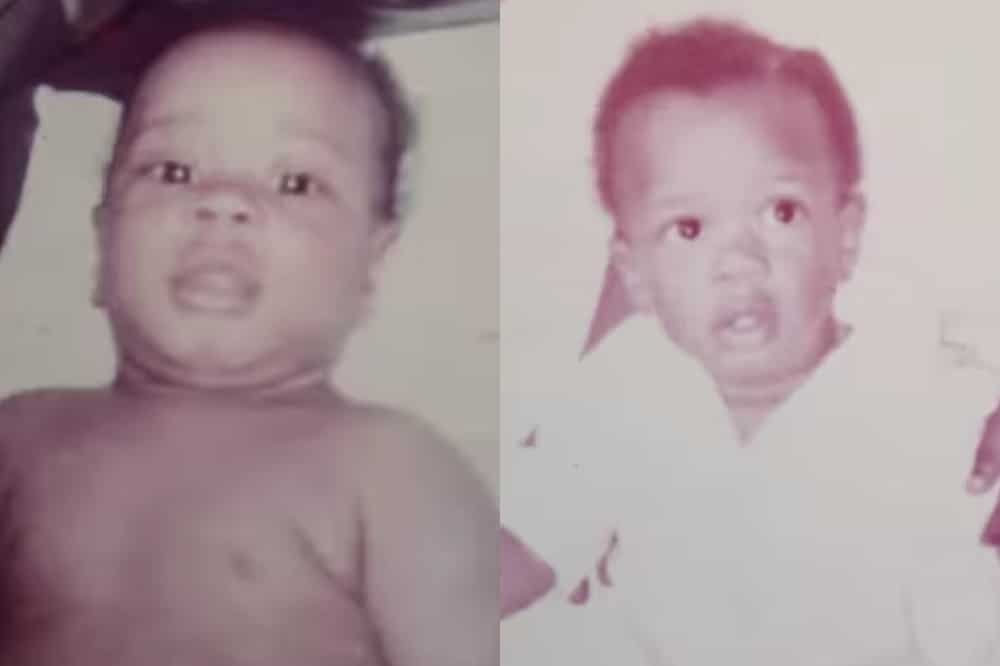 The actor recognized the importance of his family, who have been a constant source of strength, and he expressed gratitude to his best friends and close friends for their unwavering presence in his life.
Mofe also extended his appreciation to his fans, who have made his journey in the entertainment industry all the more meaningful.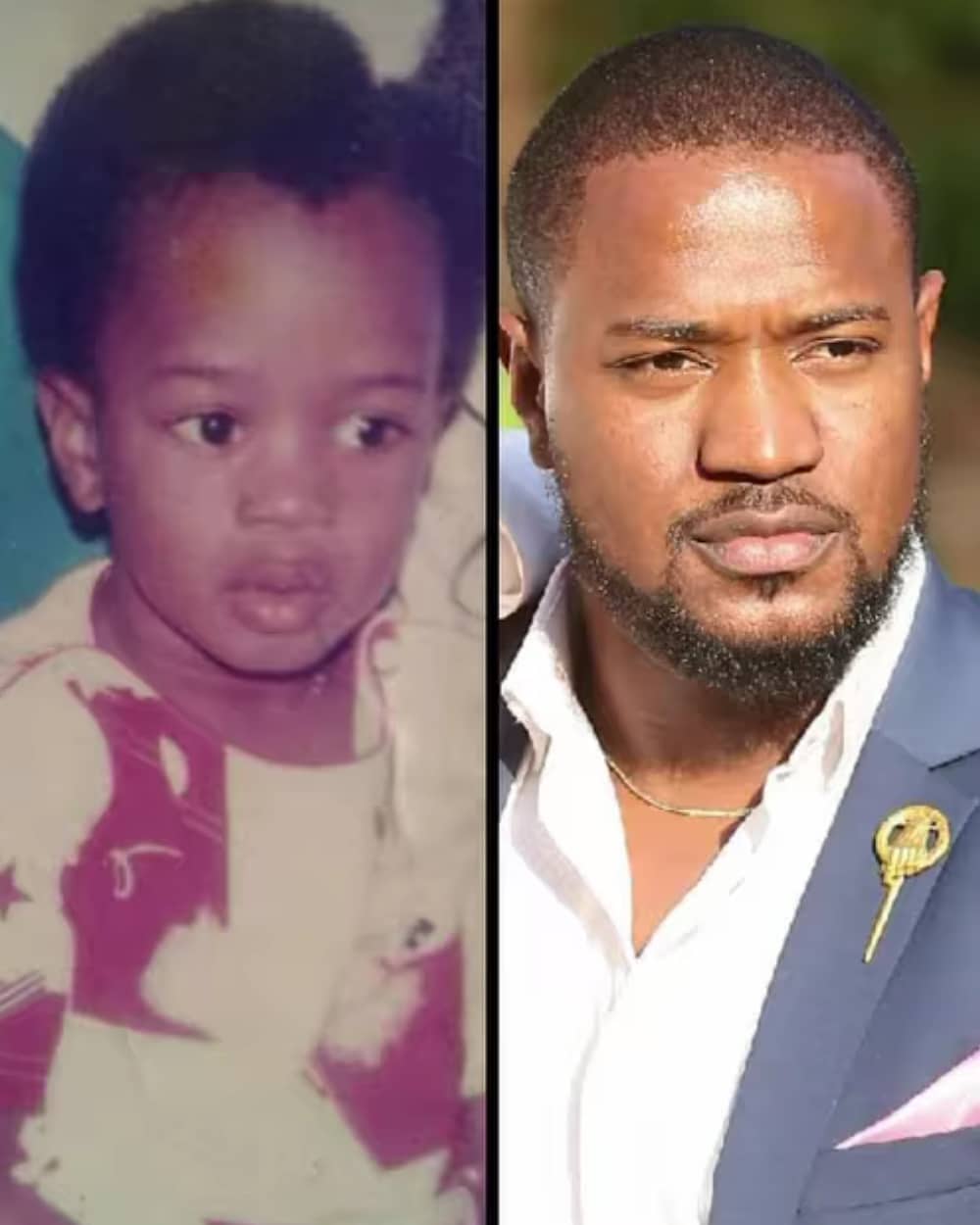 In another post, the actor expressed his joy in reaching the age of 40 and described it as a new chapter in his life.
He celebrated the access granted to the "4th floor" and expressed his excitement for the clarity that has come with this new phase.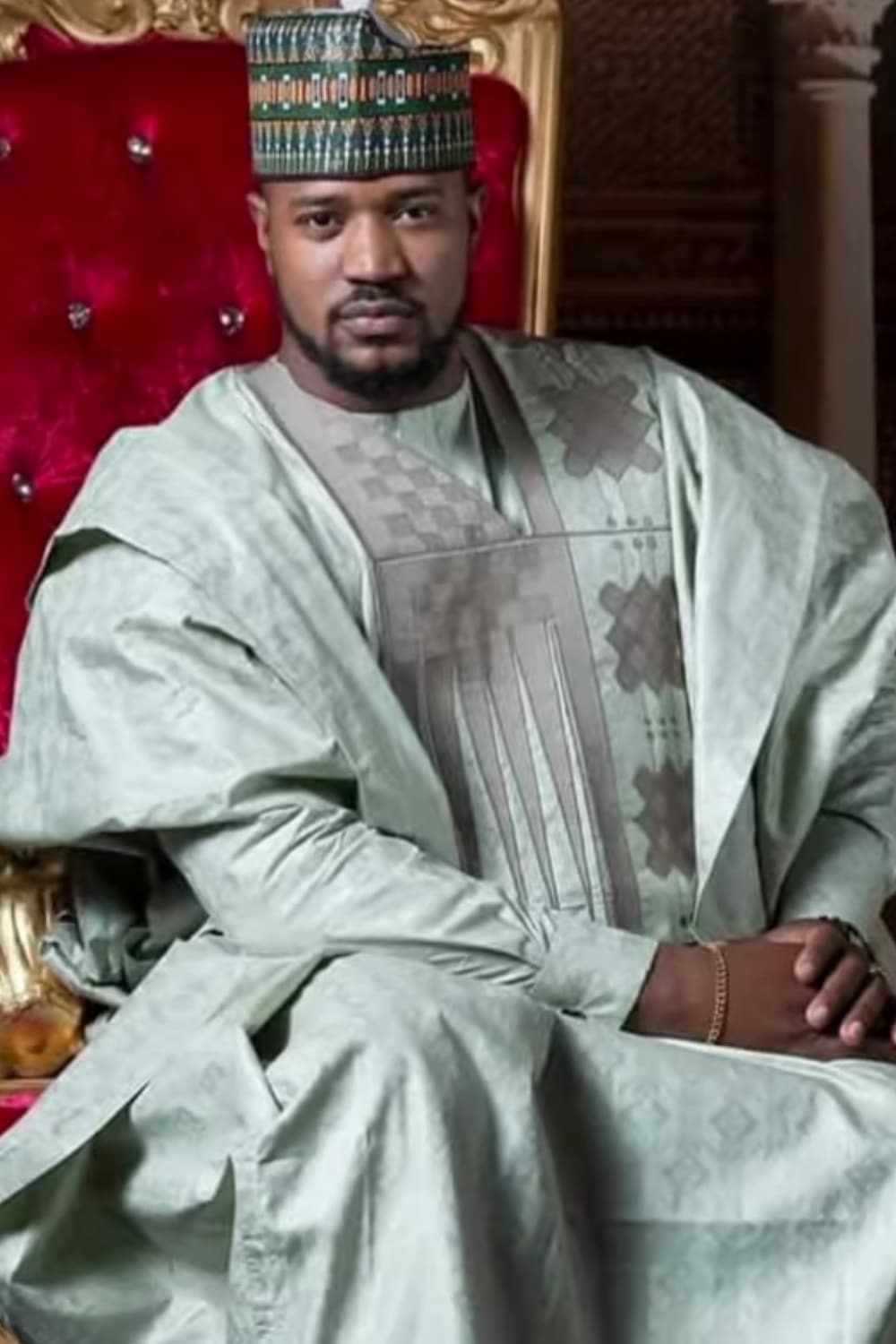 Mofe Duncan expressed gratitude to everyone who has been a part of his journey, recognizing their contributions to his growth and success.
See below;