Mixed reactions on social media as OAP Suave has taken to his verified Twitter account to write on one of the pressing issues in Nigeria.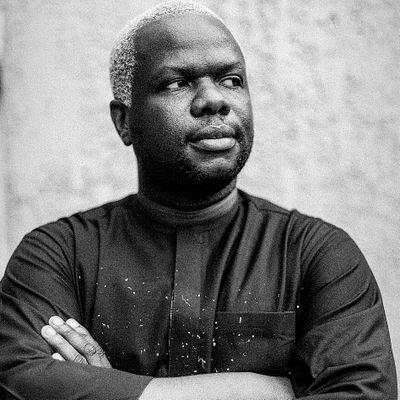 In his tweet, he had insisted that women should be permitted to have safe abortions in Nigeria and should not be looked upon as criminals in society.
Here's what he tweeted;
"Abortions shouldn't be criminalized, women should be able to get abortions in safe places, with professionals on hand. These are the issues."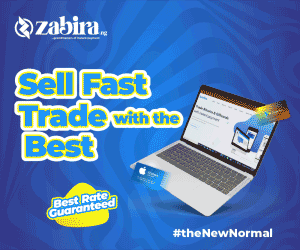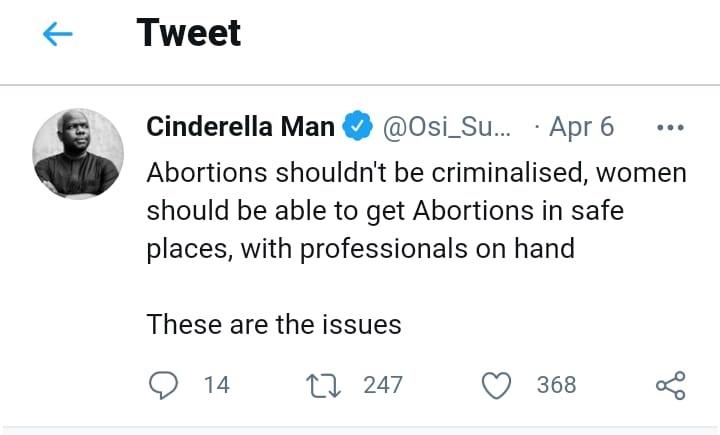 However, his followers are reacting to this post;
@emmismade_
If abortion was legalized in Nigeria, you would have been aborted.
@ckay8_Eh God. People dey tweet anyhow oooo. anyway, make I face my front.
@kunFireKun27_
I disagree with you thoo. I feel he added that to show how extreme she had been involved with someone else and how much of forgiving he had to do just do remain with her. He didn't even talk about abortion in a derogatory way. Thoo I still feel he shouldn't have mentioned it.
@SwitOpe_
It's because people already think of it as an atrocious act that he decided to add that info.