Amid the stress of daily struggle for survival, images like that of a young lady bearing a bizarre hairstyle of a once-popular 'coconut sweet' is a good way to conclude the day.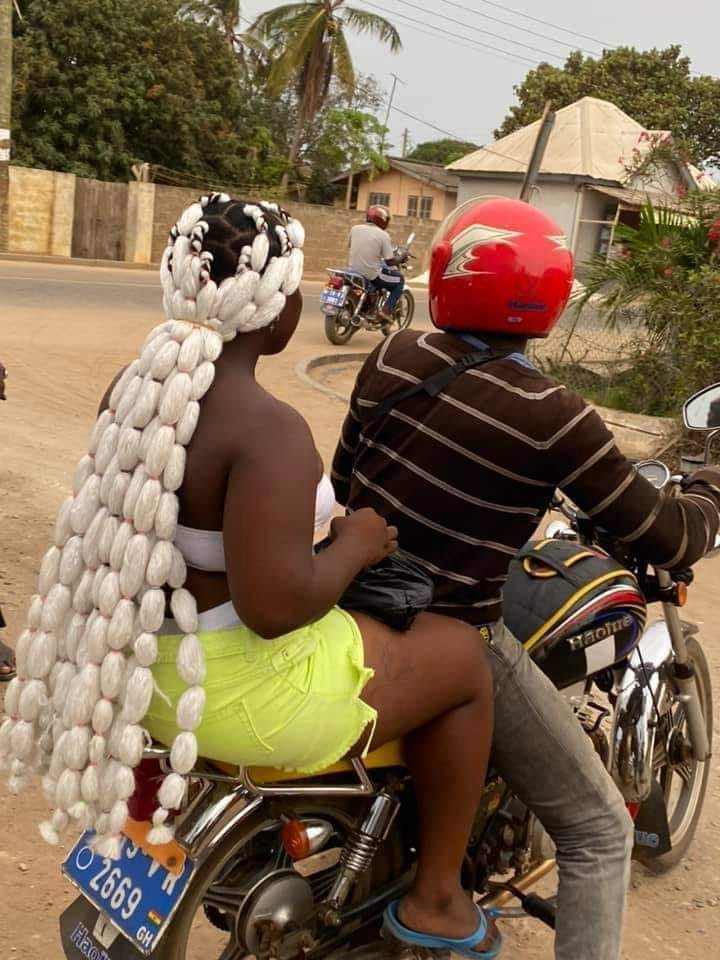 The picture of a young lady with a weird looking hairstyle has left the internet on fire with reactions as users find it hilarious.
The lady in question is captured bearing an overly long grey hairstyle segregated at about two inches apart with a funny look.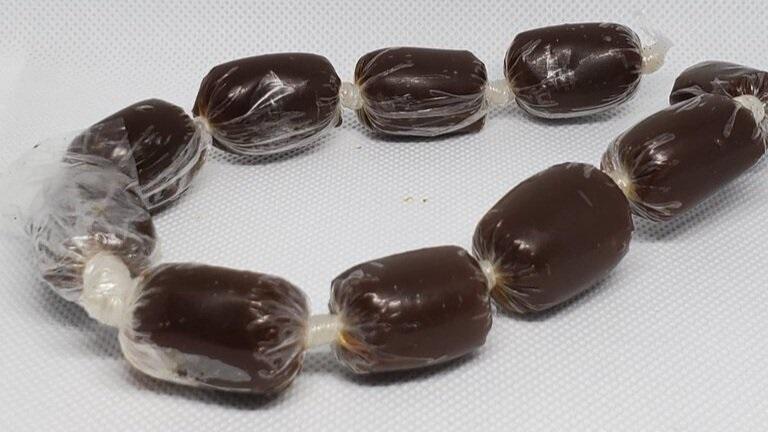 Coincidentally or intentionally, it is the exact depiction of a popular African candy called black toffee or coconut sweet; also known as baba dudu or sweet alagbon in the Yoruba language.
See some reactions below …