Perri Shakes-Drayton, wife of Big Brother Naija "Pepper Dem" star Mike Edwards shared a loved -up photo of them locking lips and then wrote: 'PROUD and excited for the future ahead. Never a dull moment.'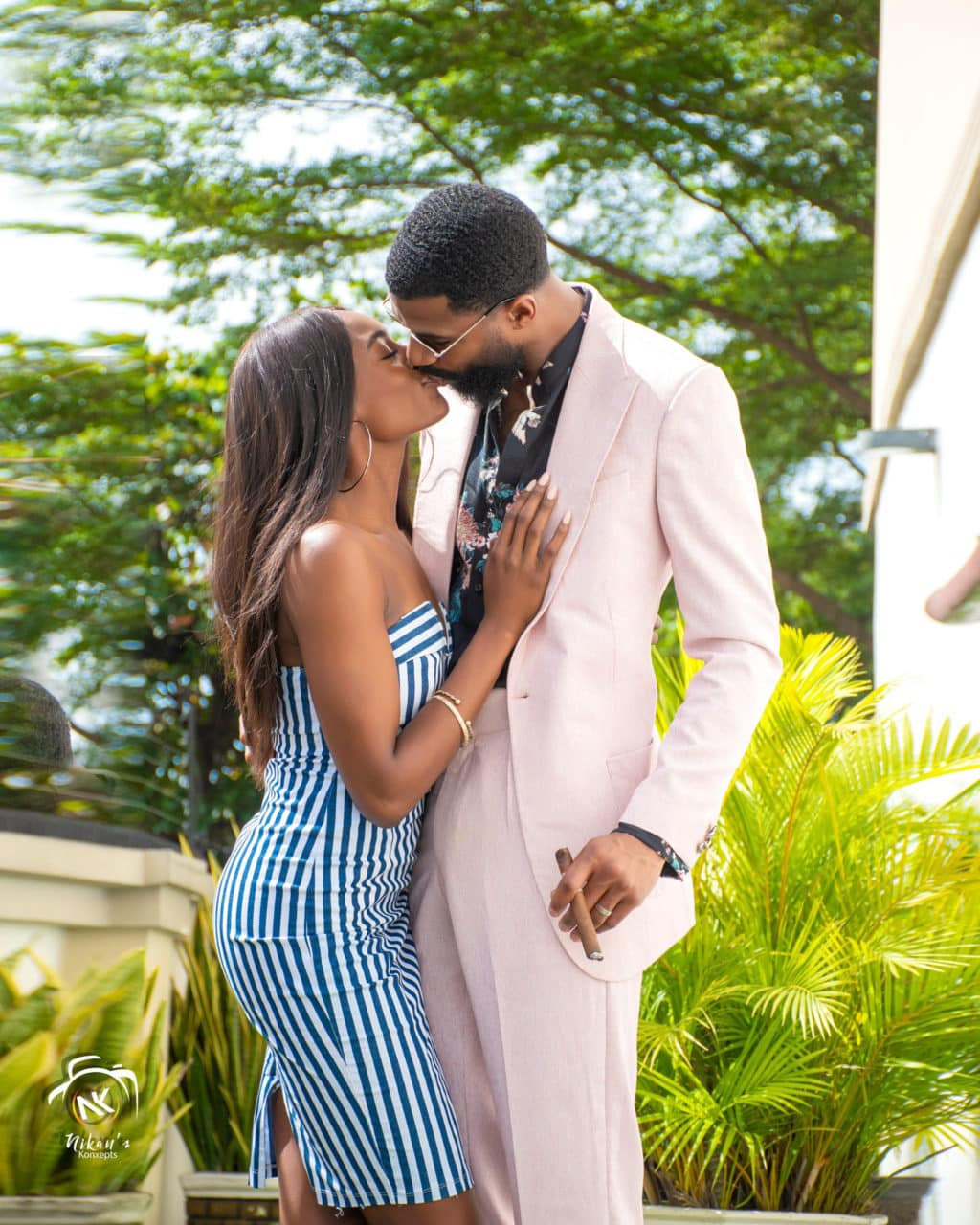 The accomplished athlete and businessman were also known for staying true to himself and keeping out of trouble throughout his stay in the house.
Here are 9 things you don't know about Mike's wife.
1. Mike's wife full name is Peirresha Alexandra Shakes-Drayton.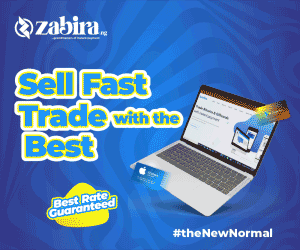 2. Perri is an athlete and has represented Great Britain in several athletic competitions. 
3. She's an Olympian.
4. Perri is a Nike ambassador in London.
5. She will be 31 on December 21, 2019
6. At the 2013 World Championships, a knee injury forced Perri to concentrate on the 400 metres rather than the 400 metres hurdles on her return to athletics
7. Perri and Mike dated for several months before they got married in 2018.
8. She has won 9 medals for Great Britain in six different competitions.
9. In 2018, Perri was part of the tenth series of the ITV show, 'Dancing on Ice.'