MC Galaxy is currently being trolled by Mercy's fans for allegedly hijacking her Instagram account and clout chasing on the last day of voting.
According to reports, MC Galaxy hijacked the housemate's Instagram account after using his phone number to verify it.
Following his action, Mercy's fans have been trolling him on Instagram, some of them leaving threat comments on his page.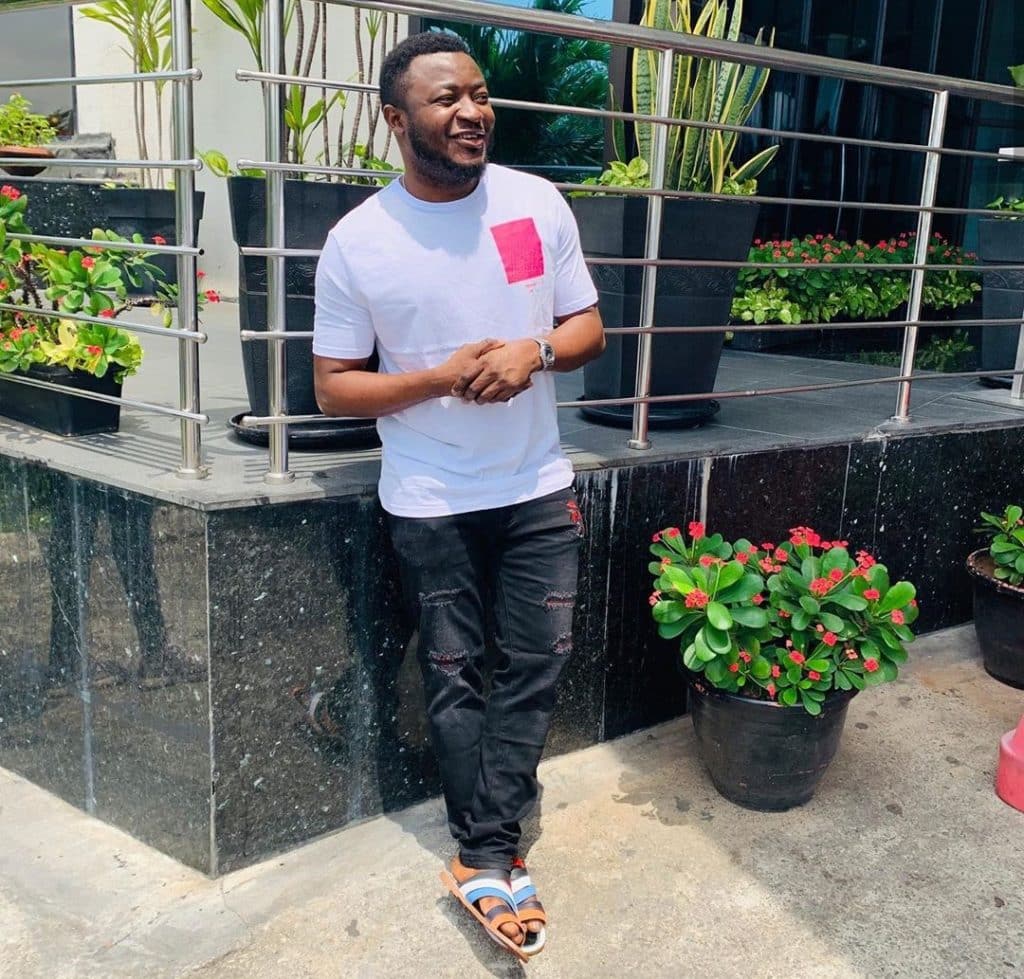 See the comments below;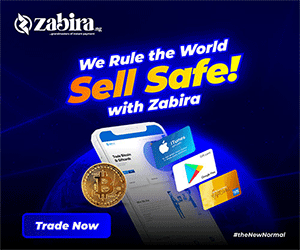 @mcgalaxyMCG "I really don't care about your clout chasing or the so faux help you claimed you did Help that you waited till last day of voting before you showed up . Please Come day 99 kindly hand over mercy's Instagram account to her and take off ur No as d verification NO" @Wealthokoye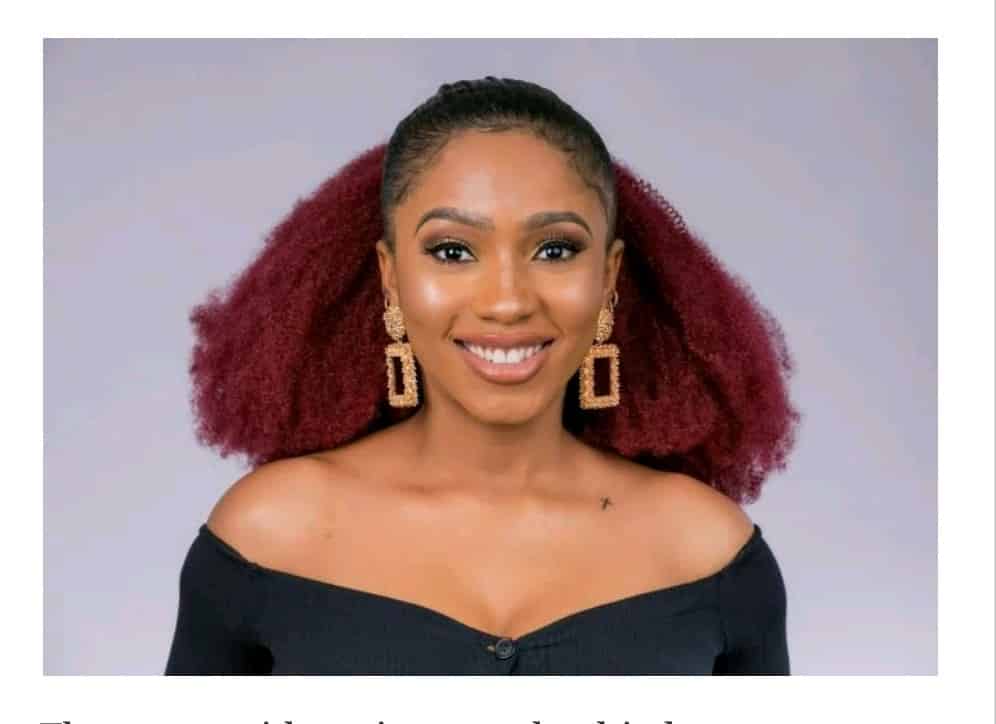 "Mercy will win in God we trust. He was doing give away… use #1500 to vote Mercy and win #5k can't that 5k for winners goes to voting and the give away hashtag is even making the account stuntgrow (shadow ban) well its all good Mercy must win n rejoice comes Sunday that's my own"</em @M60milli>
"Mc Galaxy should hand over everything to mercy's family..if he wants us to pay him on the amount he said he spent..he should say it..but he should not manage mercy..or have anything to do with mercy when it comes to business or money wise,even other things after dis show.#BBNaija" – @nickslimee
"Mc Galaxy & his Admin that shut Mercy's sister out of most things they're doing. Neglected her. Made her look stupid in many occasions, and never in any way supported Mercy's voting process through out this season. In fact, I'll chill for now.But this is just d beginning #BBNaija"- @Amchizzy
"Mc galaxy fool release mercy's account now, You refused to bring money for months, only her fans contributed , you stopped her ig handler from followin celebrities or seeking support now u know mercy is comin home soon you brought out money so she will think u helped #BBNaija"– @Queeny75929076
"Voting lines are CLOSED we have been at our BEST BEHAVIOR…battle lines have been drawn. This McGalaxy nuisance needs to be dragged for filth for Disrespecting Mercy's family. NUISANCE didn't do shit for Mercy, this is our blood,sweat&tears. We ain't going to wait for Sunday TF"– @Yollzz_D