A Nigerian businessman identified as Martins Akwu has dish out some interesting piece of advice to the menfolks on how to handle their marriages and keep their wives happy.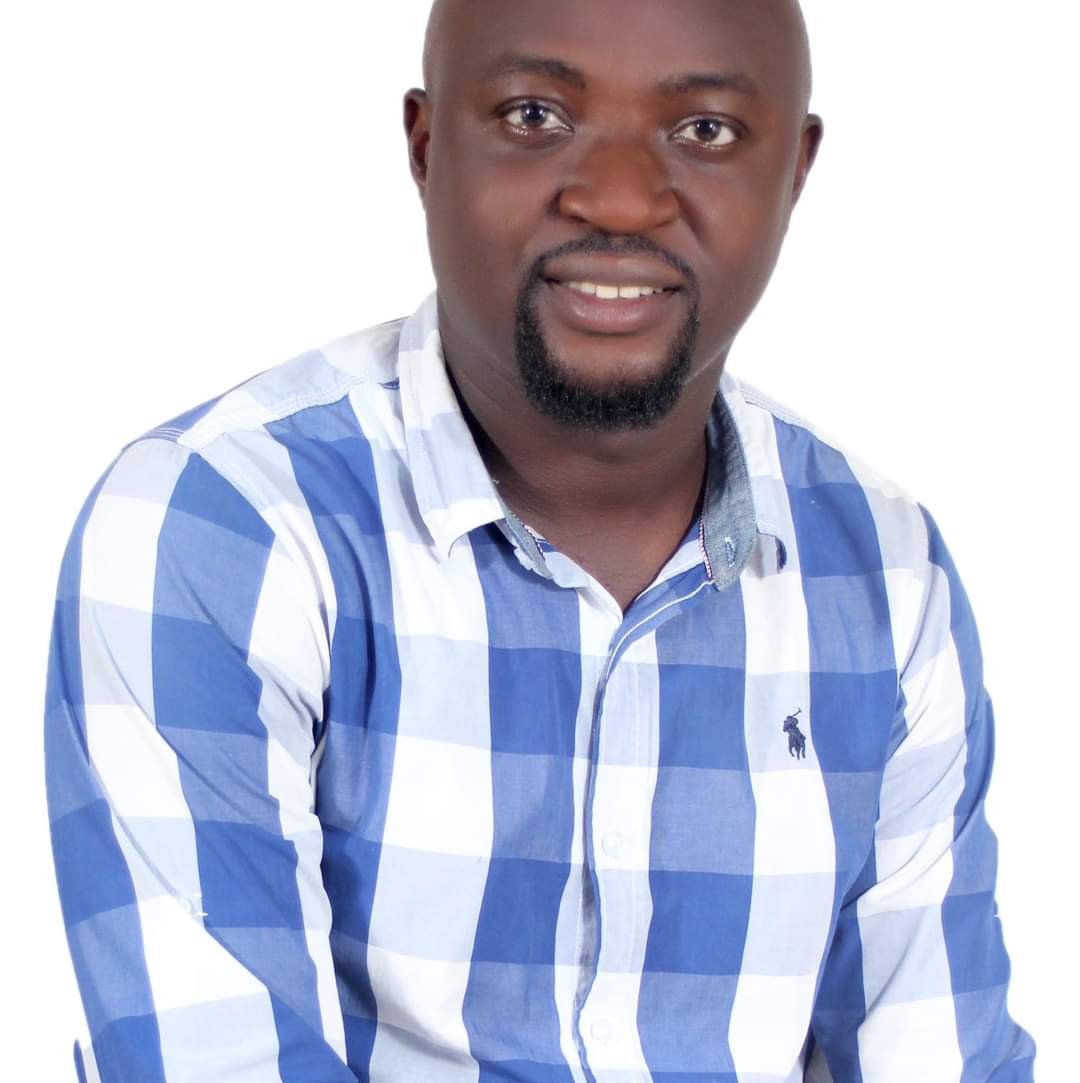 He warned his men against making life difficult for their wives.
According to him, men should stop letting their mothers have a say in their marriages . Akwu said doing otherwise makes life difficult for their wives.
"Bro when you marry a woman, you marry her for yourself, not your mother. We men must stop making our mothers shareholders in our marriages. Your mother is your father's wife, no your first wife. So, let's stop making life difficult for our wives.", he wrote.