"Men are so prideful" – Lady laments over competitive boyfriend who left her because she got him a MacBook
Young lady reveals that her prideful boyfriend terminated their relationship because she got him an Apple MacBook.
According to the lady identified as Uzo Njoku, she had decided to gift her man a new MacBook.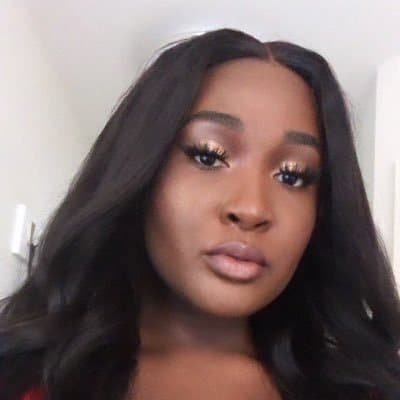 Much to her disappointment, her boyfriend didn't receive it excitedly; rather, he told her that he had been saving up to get it for himself
He had, according to Uzo, stated that although things are tight for him, he wouldn't let her buy things for him until they were equal in terms of spending; hurt by this, she noted that she had learned to only get expensive gifts for her future husband.
Uzo further added that she's now happily single and doesn't have to put up with being told she's too ambitious.
See wrote:
"I bought this man a MacBook and that was what sparked the downfall of our relationship.
M nare so competitive and prideful omg. Lesson learned to not buy them expensive gifts unless it's my husband.
Happily single. Tired of hearing I'm too ambitious
He was visibly upset about the gift saying he was going to buy it next year after saving. I offered to return it, he said nah. Money was tight for him but he wouldn't let me buy anything moving forward until we were equal in terms of spending. No dates. Just staring at the wall
Then he began to police my spending. Telling me to return my Gucci glasses, I can buy Amazon glasses. I wanted to go to Cancun and he kept downing it saying no let's vacation at North Carolina. I'm sorry wtf is there. I paid for our trip to Cancun and hell broke loose
There are plenty of great women out to say he fumbled. Economics does pay a huge factor in relationships and I hope he finds someone more up his speed. I've learned to not buy a man something he can't afford"