With fourteen Housemates left in the Pepper Dem race, the Housemates were required to switch gears and form new teams. Similar to the last team Challenge, they had to select coloured stickers from the clearly marked 'male' and 'female' hats.
The Power of Colours
Forming a new red and green team, the Housemates took turns to pick from the hats. Once they selected a card, they revealed the contents of their pick and walked over to the marked rectangular areas in the Arena – in relation to the selected colour.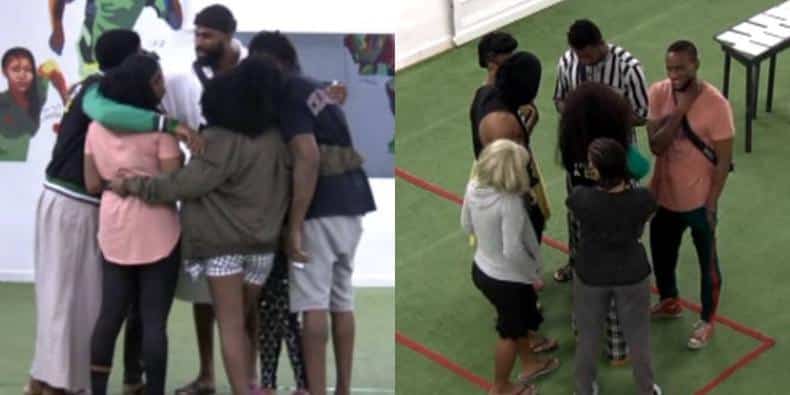 At the end of this exercise, there were seven Housemates in each coloured rectangle. With seven Housemates in each team, the Pepper Dem Gang formed team Enigma and The Legends.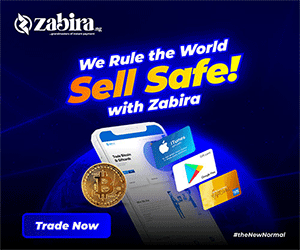 While some retained their teams, it was refreshing seeing the new bonds formed in the newly created teams.
Here's how this played out:
| | |
| --- | --- |
| ENIGMA | LEGEND |
| Seyi | Omashola |
| Elozonam | Khafi |
| Diane | Esther |
| Mike | Frodd |
| Cindy | Sir Dee |
| Ike | Venita |
| Mercy | Tacha |
Will the new teams ignite a higher competitive spirit within the Housemates? How will this change the dynamics in the Pepper Dem Challenges? We'll find out.