A medical practitioner has shared an encounter involving a husband who tested positive for HIV/AIDS but has been hiding his condition from his wife.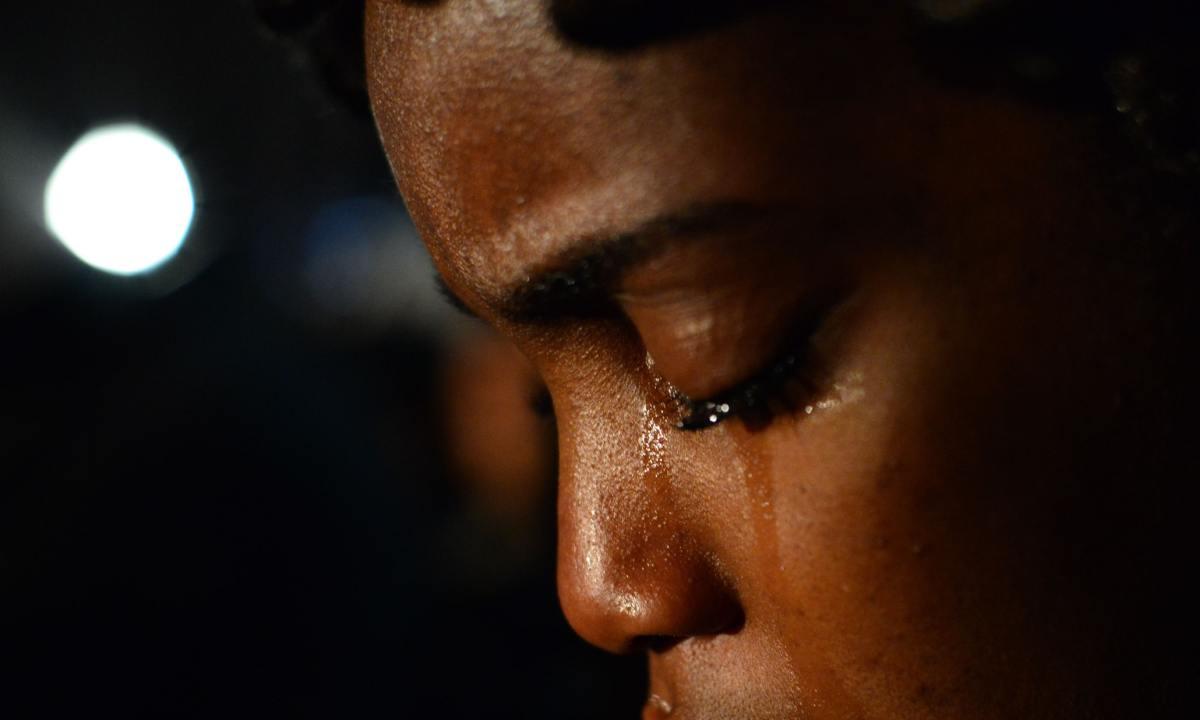 According to the medic, @Nayembil on Twitter, the husband had been taking an antiretroviral drug meant to reduce the effect of the virus but has been lying to his wife.
The man in question lied to his wife that the pill is meant for ulcer. Out of curiosity, the woman left for the hospital to make inquiries, and there she found out the truth.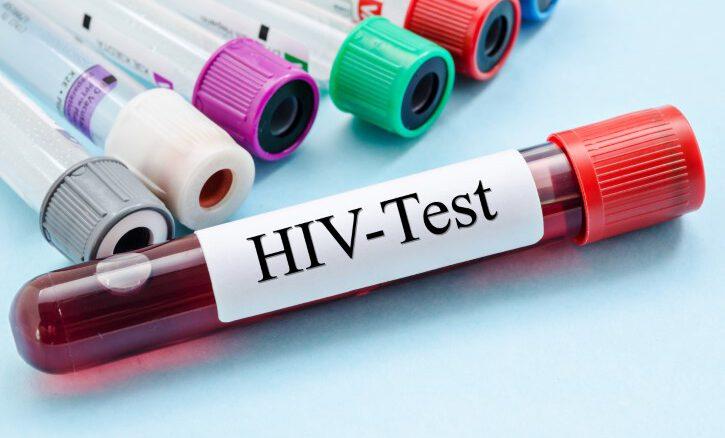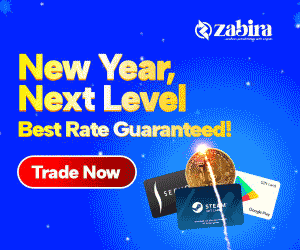 He wrote;
"So the issue I'm dealing with this evening is that a lady brought drugs to the clinic to ask what it was used for because her husband says they are his ulcer medications but he takes them every day.
"They are HIV drugs. She also adds she's lost weight recently so she's curious. I wanted to test the woman for HIV, but our first response HIV test kits finished last week. It's a tough world bro."
See some reactions below …