Media Personality Harrison Obiefule, popularly known as Harri Obi took to his Twitter account to reveal the ambitions of young Lagos babes.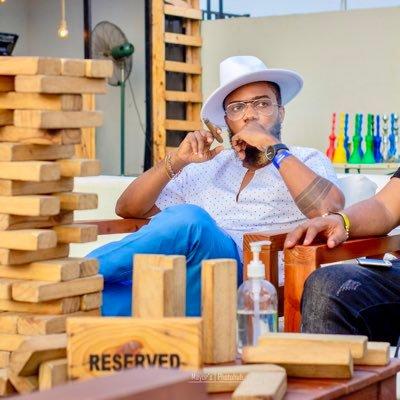 In his opinion, Harry has declared that dating Lagos babes who are under 25 is suicidal. He revealed that they have no ambitions besides updating their snap chat account with pictures and flaunting themselves as they pose to take pictures in mansions.
Here's what he tweeted;
"Under 25 Lagos babes are really the suicide bombers of the dating pool. No ambition, all they care about is updating their snaps with pictures of themselves in Davido's mansion and spreading STDs".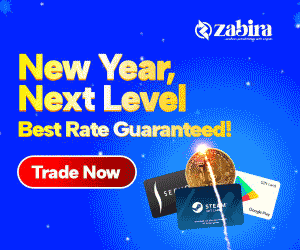 Under 25 Lagos babes are really the suicide bombers of the dating pool. No ambition, all they care about is updating their snaps with pictures of themselves in Davido's mansion and spreading STDs.

— Harri Obi (@Harri_Obi) May 3, 2021