Entertainment News
MC Oluomo reveals Koko Zaria's new appointment in Lagos as he celebrates his birthday
Lagos State Parks and Garages Chairman, Musiliu Akisanya, popularly known as MC Oluomo, has announced the newest title bestowed upon his affiliate, Ganiyu Ayinde Oyedepo, also known as Koko Zaria.
This revelation came as part of the birthday celebration for Koko Zaria.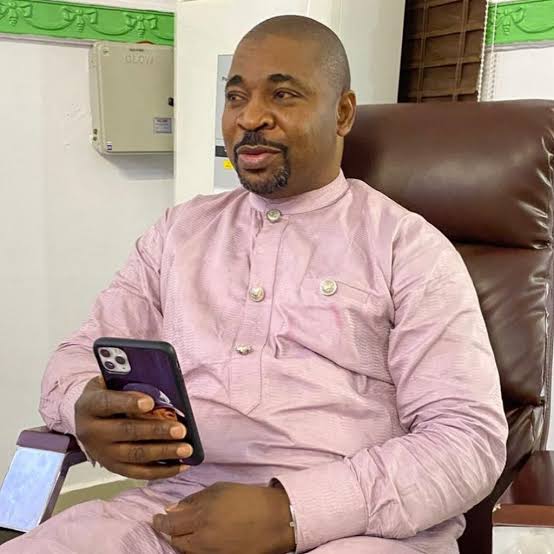 In a heartfelt birthday message shared by MC Oluomo, he expressed his admiration for Koko Zaria, praising him for his exceptional qualities, unwavering loyalty, and dedicated service as a trusted aide.
MC Oluomo also extended his warmest wishes and hoped that the occasion would serve as a reminder of Koko Zaria's value and the love he receives.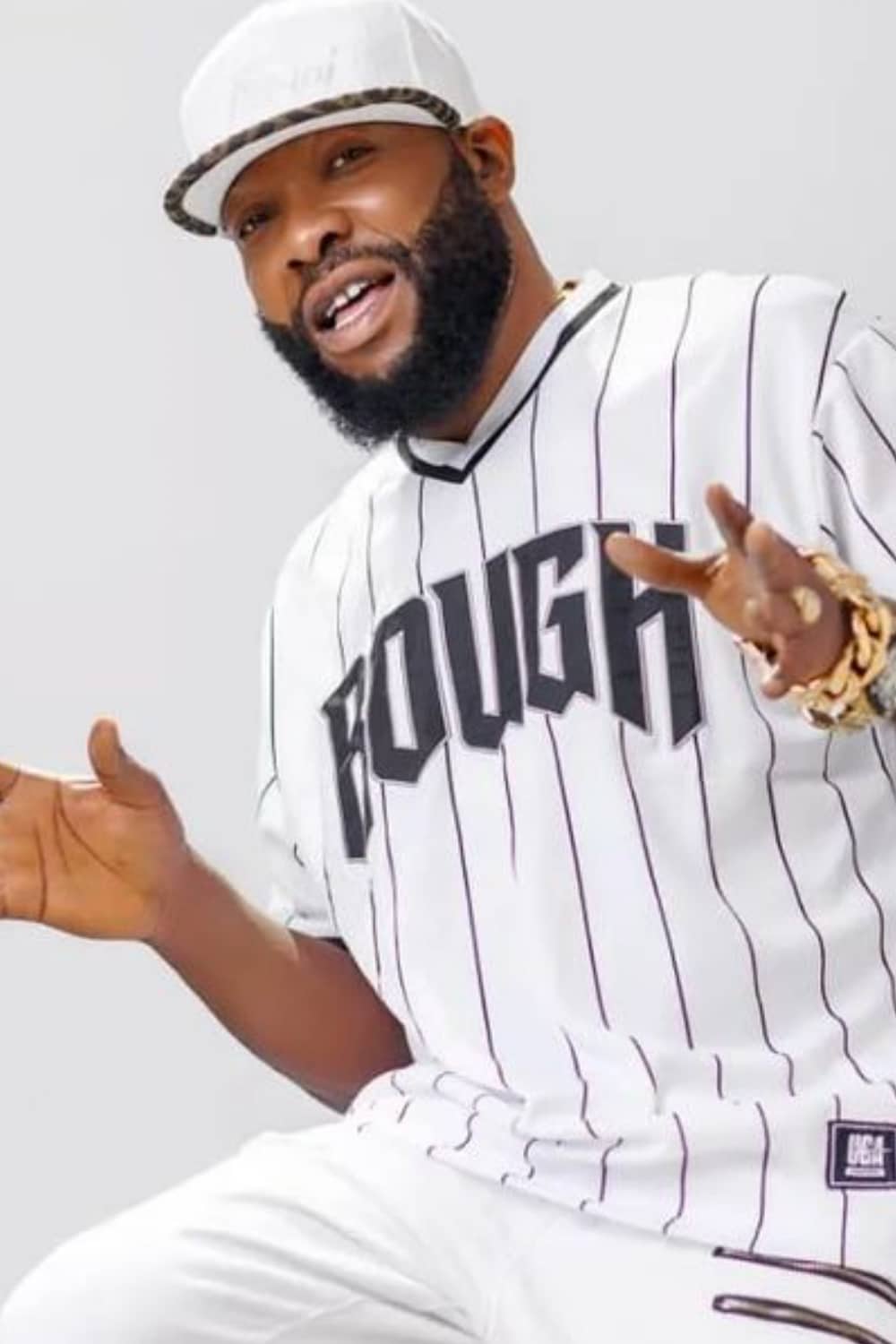 In his own words, MC Oluomo stated;
"Happy Birthday to an exceptional individual, Alhaji Ganiyu Ayinde Oyedepo, also known as Koko Zaria, on your special day.
I want to extend my warmest wishes to you. Your unwavering loyalty and dedication as a trusted aide are truly appreciated.
May this birthday be a reminder of how much you are loved and valued, and may it bring you joy and happiness.
Wishing you good health, success, and prosperity in the coming year.
Happy Birthday Alhaji Ganiyu Ayinde Oyedepo Aka Koko Zaria (Deputy State Treasure Lagos State Parks and Garage)."