The Chairman of the National Union of Road Transport Workers in Lagos, NURTW, Musiliu Akinsanya aka MC Oluomo has denied involvement in the attacks on #EndSARs protesters.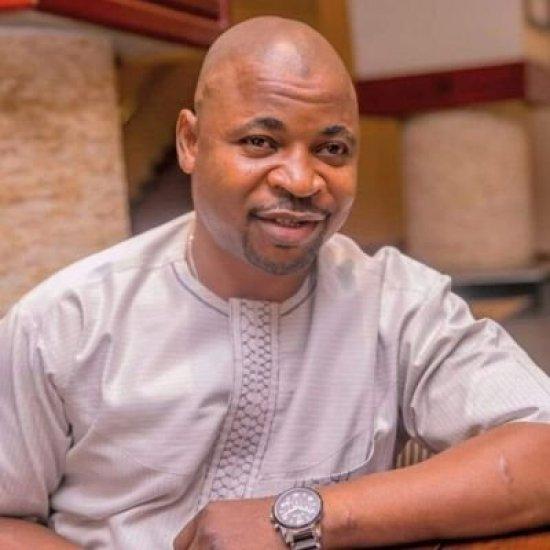 Earlier today, protesters were attacked by armed men in Alausa area of Lagos state, causing a disruption of the peaceful protest against police brutality in the country.
In a statement released by the Union's spokesman, Jimoh Buhari, stated that said it would be unwise if members of the union go after the protesters as they have also been victims of police extortion.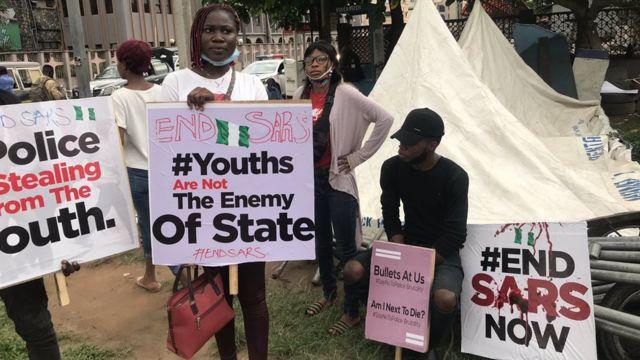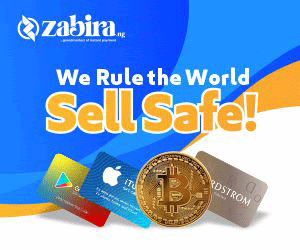 "We have no hand in the attacks. People should stop accusing us wrongly. Were the thugs wearing NURTW uniforms? Is MC Oluomo holding a political office? He has no hand in the case," he said.