Mc Galaxy recently championed a fundraising for a single mother of 5 during his Freaky Friday night show on Instagram.
The popular singer who has been entertaining his followers with ladies from all over the world twerking during his Instagram live sessions, shocked his fans after he randomly picked the call of a woman who barely showed her face.
During their conversation, the lady revealed that she is a single mother of 5 children and has little to feed the family. Mc Galaxy promised to send the sum of 30,000 naira and her reaction was so touching.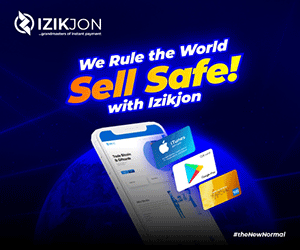 She was so appreciative of the N30k that MC Galaxy vowed to make his friends send her more money to make it up to N200k. Surprisingly, at the end of the live session with Galaxy, she received over N600,000.
See the video below: