Boxing legend, Floyd Mayweather has offered to pay the funeral expenses for George Floyd, the African-American who died in Minneapolis after a white cop knelt on his neck.
Reports reaching us have it that the famed American boxer revealed to Jason Lee, the founder and CEO of Hollywood Unlocked about his intentions to fund Floyd's funeral expenses.
During a private conversation between Mayweather and Jason Lee, the retired boxer noted that he was distraught after learning the minimal charge Chauvin Derek received for killing George Floyd last week Monday.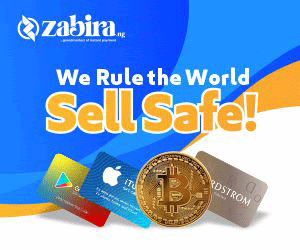 The former five-division world champion's promotional company, Mayweather Promotions, has confirmed on Twitter he had made the offer, and several local media reports have said the family have accepted.
According to Hollywood Unlocked, the family plans to hold funeral services in different locations, including Houston, Floyd's hometown, Charlotte, and Minneapolis.
Although, a GoFundMe campaign created by Floyd's brother, Philonise Floyd, for his memorial has received more than 290,000 donations amounting to $7,583,670, as of Monday evening, June 1, 2020.
It could be recalled that George Floyd, a black man, died May 25 after a white Minneapolis police officer pressed his knee into Floyd's neck while Floyd was handcuffed and saying that he couldn't breathe.
His death sparked protests in Minneapolis and around the country, some of which became violent.
Source: The New York Post