"Marry your mother if you don't trust your wife" – Peter Okoye slams men rejoicing over Achraf Hakimi and wife divorce drama
Veteran musician, Peter Okoye has knocked excited men praising popular footballer, Achraf Hakimi outsmarting his wife in their divorce case.
News of the Moroccan footballer, Achraf Hakimi and his wife's divorce had made headlines after it was found that the Achraf had little to his name.
The football player had apparently been stacking 80% of his income into his mum's account and had his other properties in her name.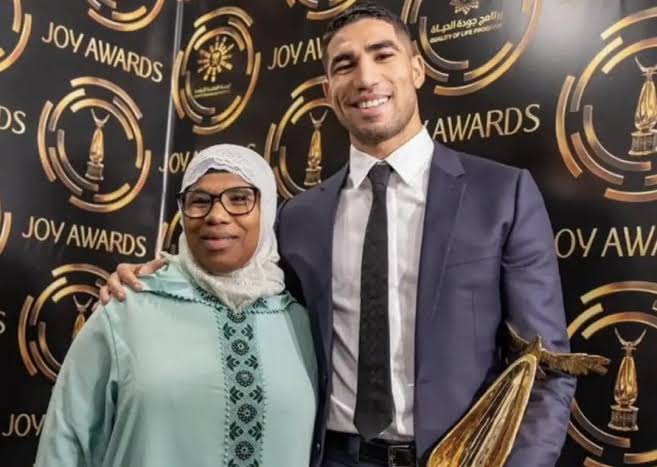 Many men (and some women) have rejoiced over Achraf's wit while others have slammed him for distrusting his wife in the first place.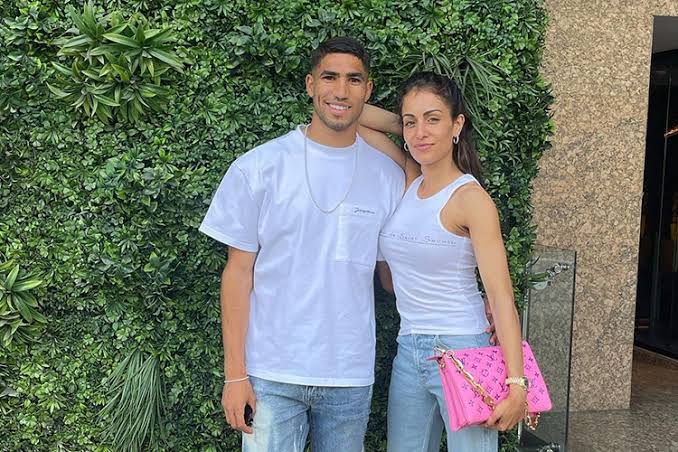 Peter Okoye who also reacted to this had said that a man shouldn't marry his wife if he doesn't trust her because the man shouldn't expect his wife to suffer after divorce by not sharing any asset with her.
However, critics have attacked and slammed down his opinion.
Peter psquare however doubled down as he asked them to go marry their mother if they do not trust their wives.
He wrote:
"Make all of una go marry una Mama!… no time!😂 Since Hakimi sense wan ki una🤣😂🤣😂."
In another post, he wrote:
"I didn't insult anybody! I only aired my opinion! And if you are not ok with it, it's fine! But that doesn't give you any right to insult me or any member of my family on my page! So BLOCKING YOU is the only option! Feel free to join dem after all i no Dey feed u! #MyPageMyData"