"Married men ain't my cup of tea"- Huddah Monroe reveals
Popular Kenyan socialite cum entrepreneur, Huddah Monroe has just revealed that she can't date married men due to personal reasons.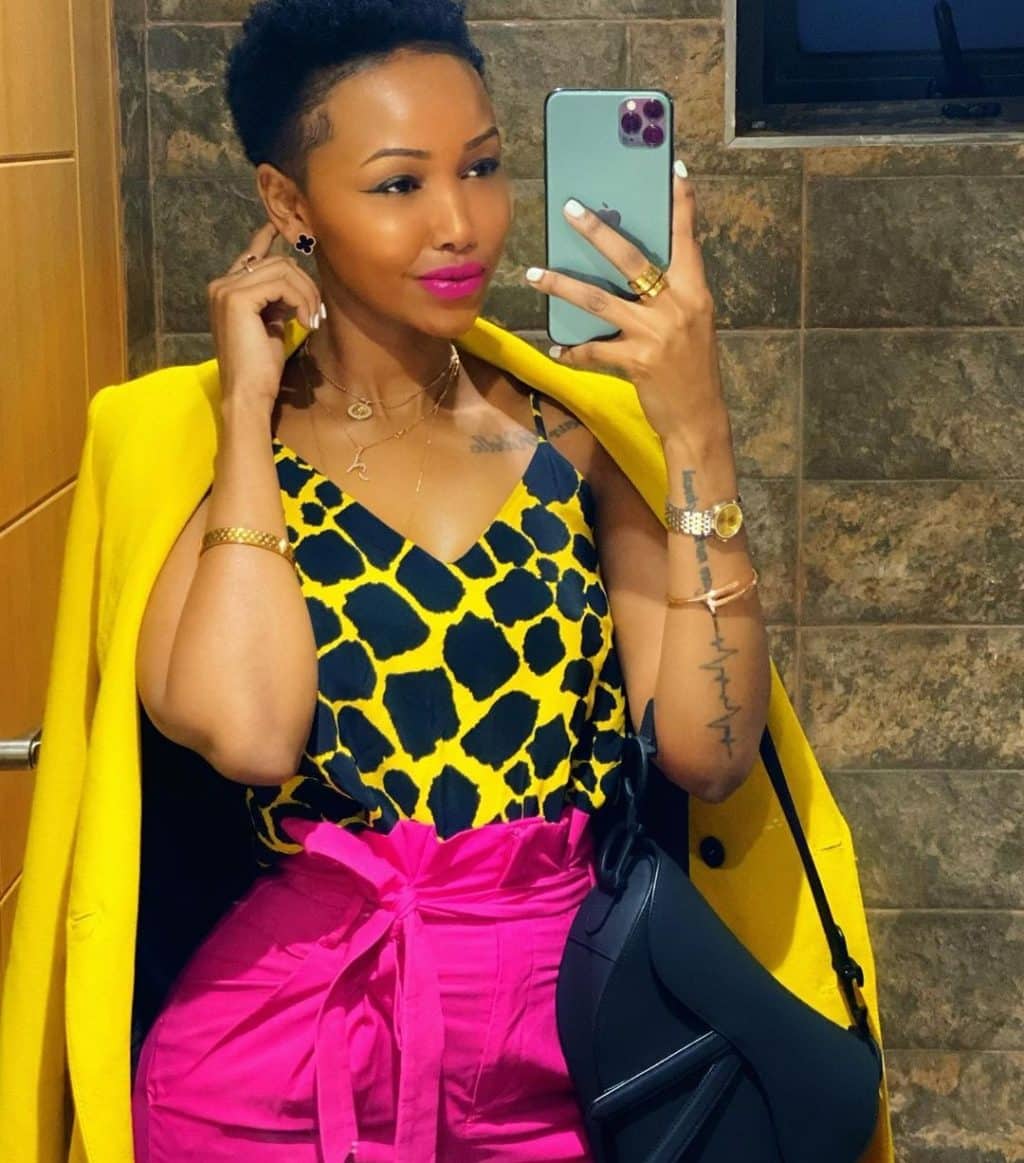 Huddah Monroe who for a long time has been accused of having 'Sugar Daddies' who sponsor her luxurious lifestyle, revealed that she doesn't fall in the category of those who will date married men.
The Kenyan socialite also disclosed that friends usually doubt her whenever she says this, probably because of the way she lives a lavish life style and the way she talks about her 'daddies'.
She wrote;
"When I say I don't date married men people think, it's a joke lol! But truth is married men ain't int my cup of tea. Anyone who knows me, knows I don't fall in that category."