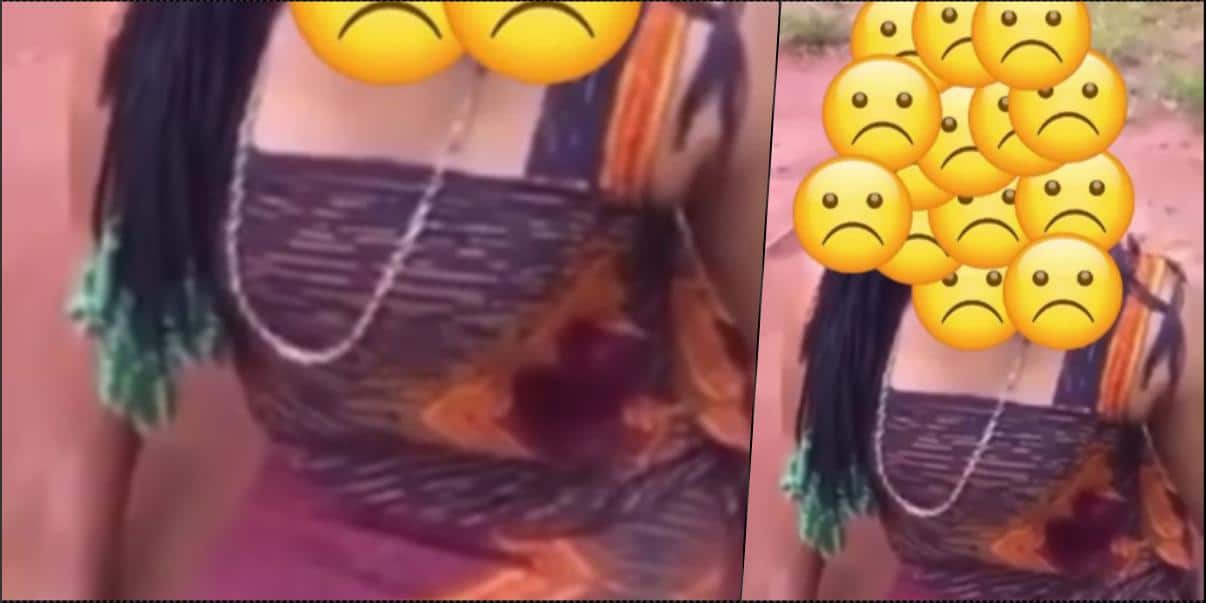 Viral News
Married father and daughter who had two children exiled from town in Anambra (Video)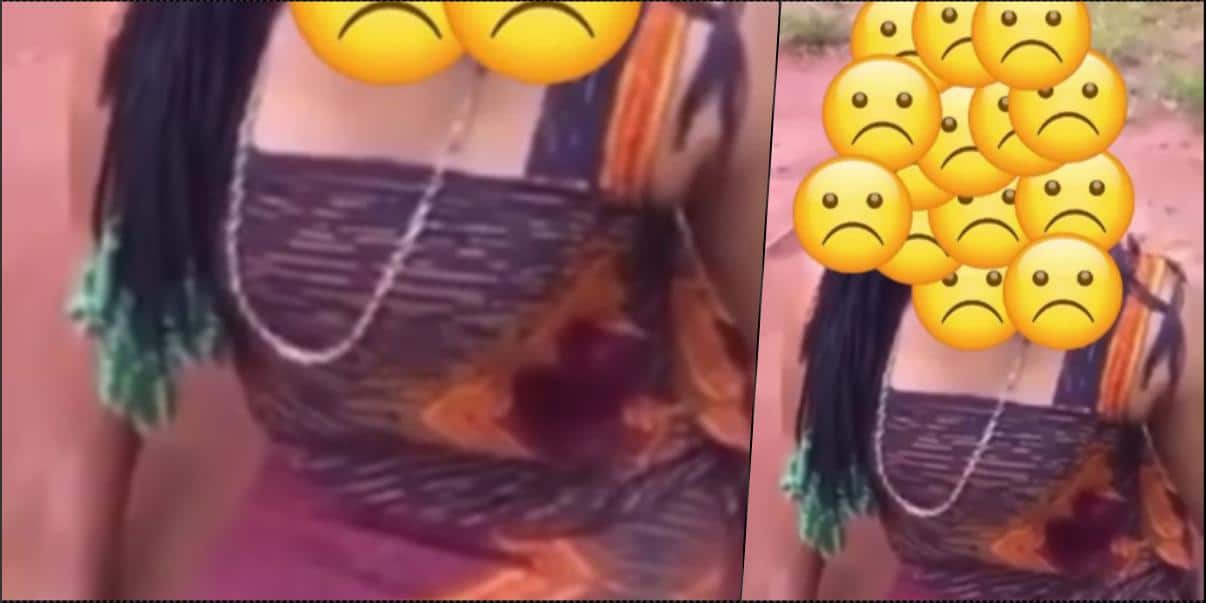 A father and his daughter have been reportedly exiled from Nnobi town, Anambra State for practicing incest and producing two children.
In a video making rounds on social media, the elders of the township banned the family for committing an abominable act.
The father was said to have deflowered his own daughter after which he placed her on an oat as his fully married wife from which they had two children.
When asked if the act was demonic possession and why she agreed to her father's arrangement, she responded 'I don't know.'
Watch the video below …
View this post on Instagram