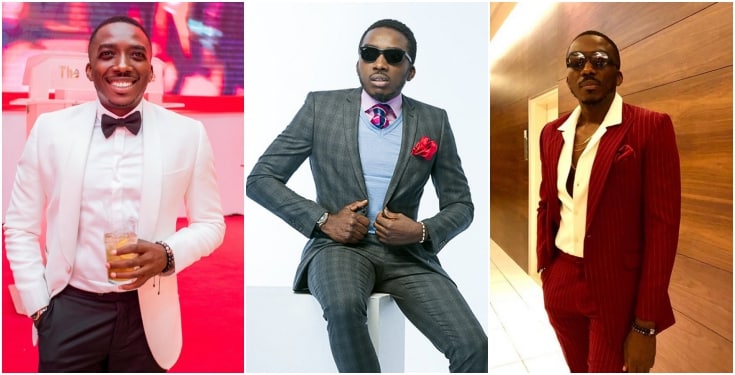 Nigerian comedian, Abovi Ugboma, popularly known as Bovi, took to his Instastory to talk on marriage.
In a post addressed to both Nigerian men and women, Bovi stated that marriage isn't a bragging right or a trophy.
According to him, a woman who has a husband is not better than the one who doesn't and one losing a husband, doesn't mean she has failed.
He also told Nigerian men that they can't demand respect from women outside because they have a wife at home.
The posts read:
Note to Nigerian women – Marriage isn't a bragging right. That you have husband doesn't make you better than who doesn't. That you lose husband doesn't mean you have failed.
Note to Nigerian men – Your wife is your partner. Not a trophy. You can't demand respect from other women because you have a wife like them at home