"Marlians not allowed in my house" – Landlord writes out tenancy agreement
A landlord whose house is situated close to University of Port Harcourt, while laying down the rules in his house, stated in clear terms that he doesn't accommodate marlians.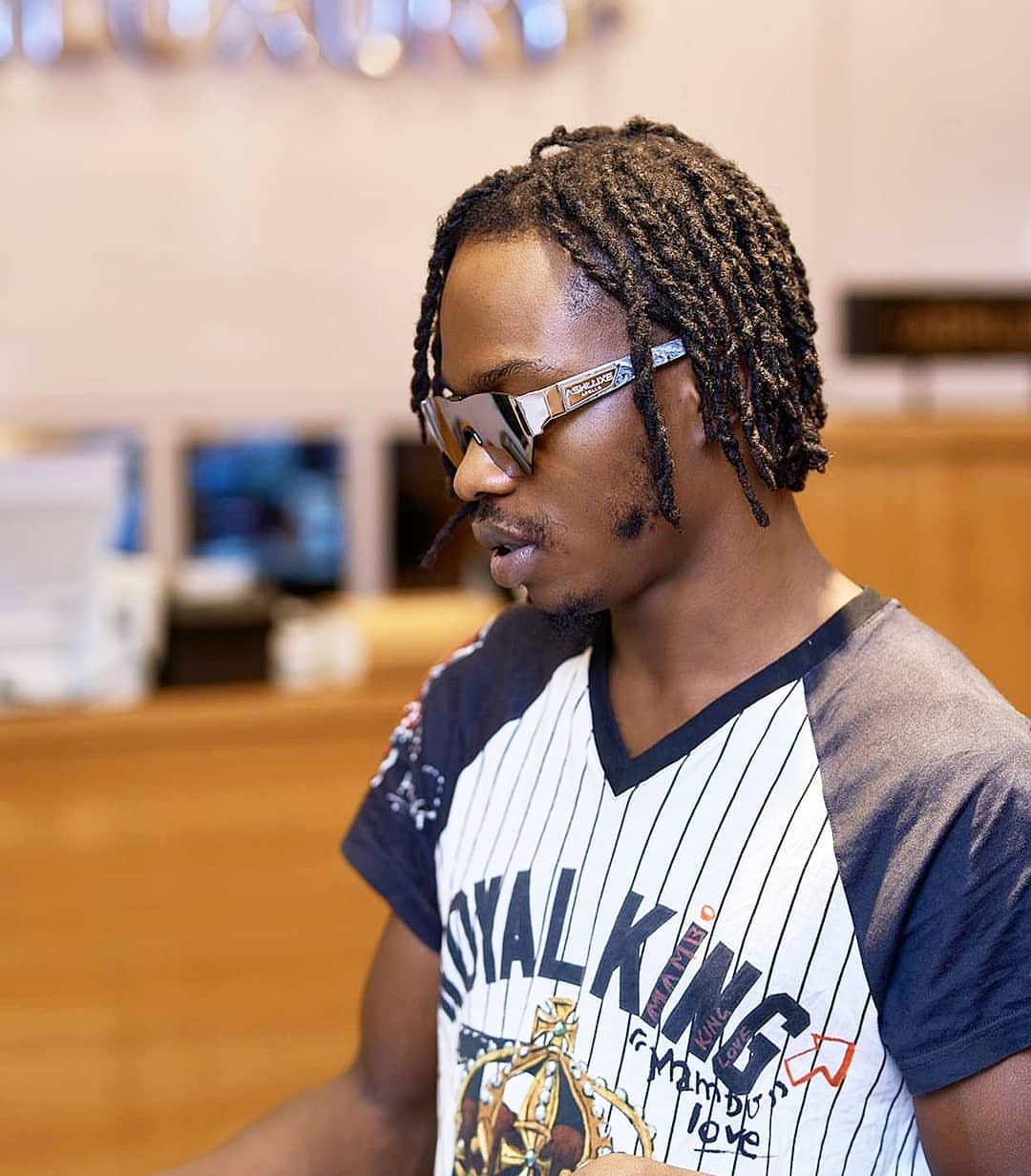 The twitter user who shared the snapshot of the 'house rules' wrote ;
"My God i have seen it all.
In this Lodge Marlians are not allowed and the Landlord has the right to come and inspect your room at anytime to be sure you are keeping it clean and tidy."
The term Marlians is used to refer to fans of popular Nigerian singer, Naira Marley, though some have claimed a cult has also been named after the singer.