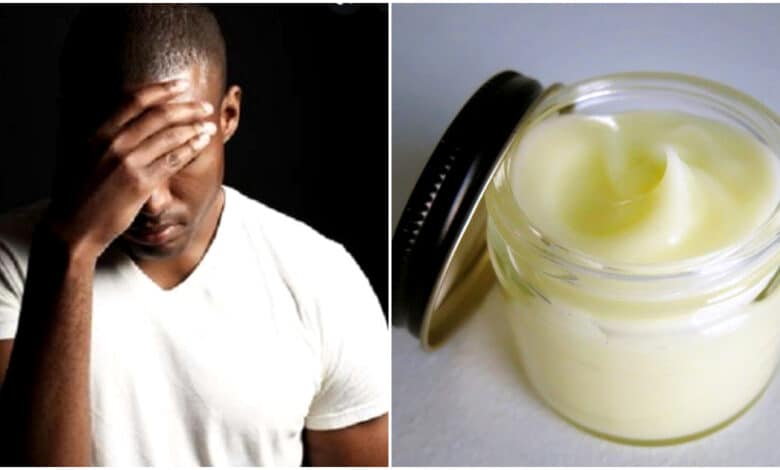 Man's manhood bleaches after buying enlargement cream online
A Nigerian man has developed bleached manhood after he bought an enlargement cream from an online vendor.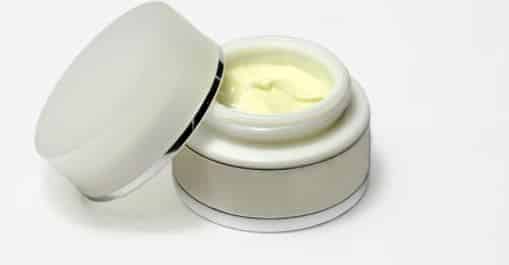 The story of the young man was shared by popular Twitter influencer and doctor Chinonso Egemba, also known as Aproko doctor.
According to him, the young man bought the supposed enlargement cream from a vendor on Instagram to enlarg his manhood and applied it as instructed. However, his manhood started changing color after a few days of using the product.
He tweeted, "Someone bought a penis enlargement cream from an Instagram vendor and ended up bleaching his organ.
You people don't use to hear word. Now black body, white peepee
Just so you know… Penis enlargement creams are a scam. You're harming yourself instead and losing money."
Someone bought a penis enlargement cream from an Instagram vendor and ended up bleaching his organ.

You people don't use to hear word. Now black body, white peepee

— Dr. Chinonso Egemba (@aproko_doctor) March 22, 2023