A fan of Bobrisky whose mother showered support after inking the crossdresser's tattoo on his hand joins the cross-dressing business.
This is coming days after Bobrisky selected the young man alongside others as beneficiaries of his tattoo reward scheme.
However, the man who identifies himself as Lord Casted seems to have taken the path of crossdressing for a while according to his Instagram posts but he seems fully invested now after meeting Bobrisky one-on-one.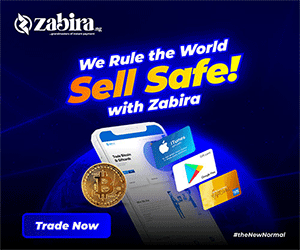 Sharing a video, he wrote;
"If Being Like @bobrisky222 Will Make A Way For Me.Darlings, I'm Fucking Ready To Take All The Steps Mother Took. I'm Ready To Risk Everything Mother Risked To Become Successful Woman.I'm Now The Princess Of Nigeria, Mrs Universe. Princess Don't Make Noises Unlike The China Phone We Have Here In Nigeria. I Remain Myself @yebedo1 The First Daughter Of The Queen Mother @bobrisky222
Gold Bless Nigeria ❤️❤️❤️❤️." 
Watch the video below …
View this post on Instagram