Man who pledged to give his sister N2K for every subject she gets an A cries out after she bagged 15 A's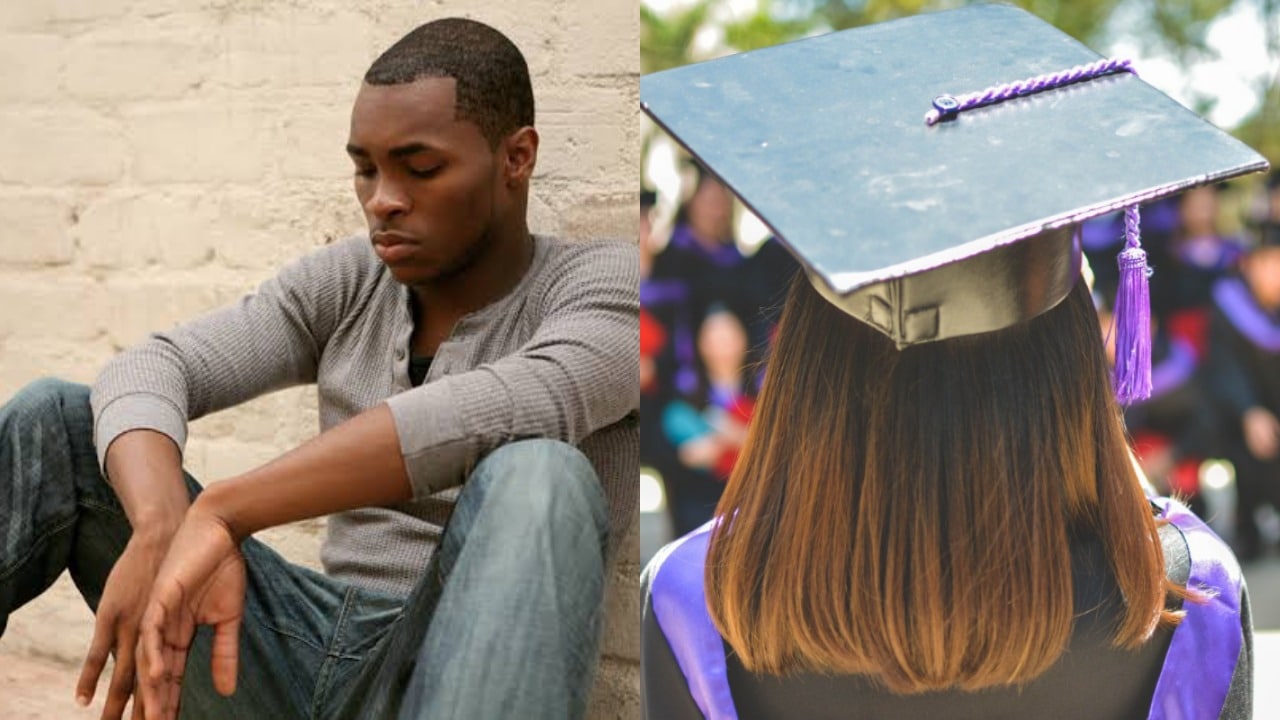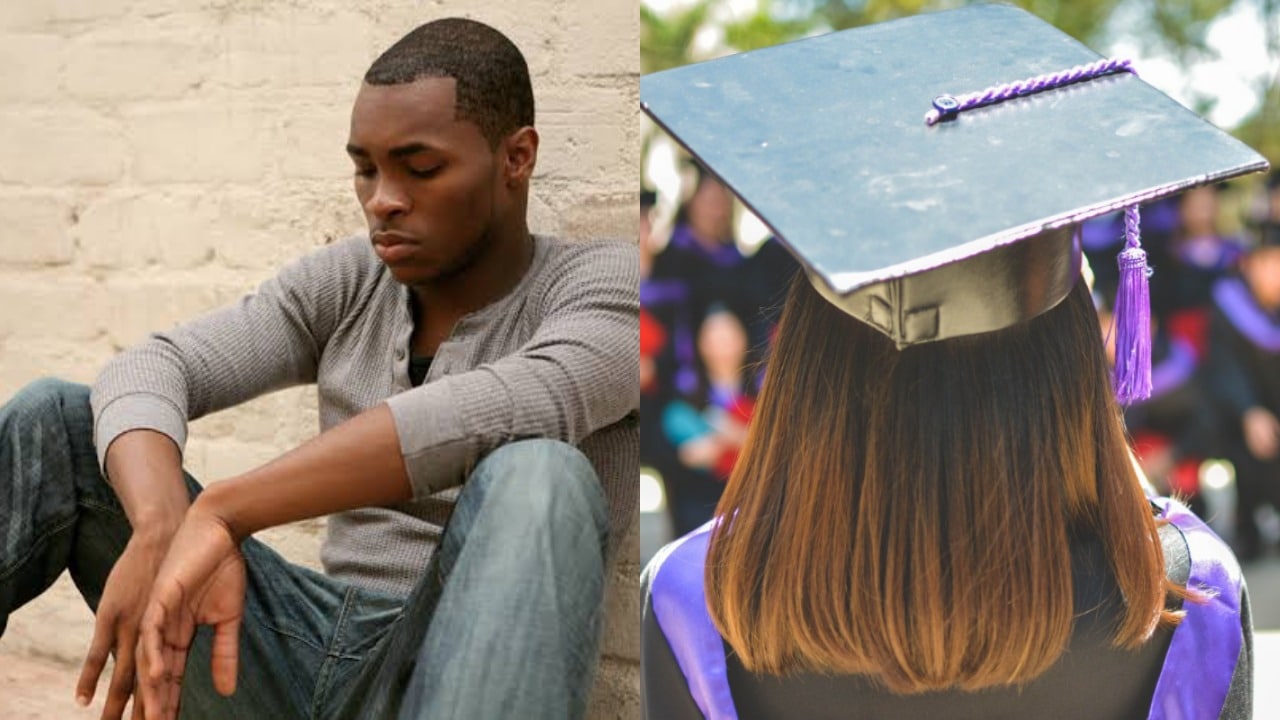 A man who had resorted to using money as reinforcement to make his little sister study harder has been left shock by her outstanding performance.
According to the man, identified on Twitter as Dayo, he had decided to motivate his kid sister by giving her monetary rewards.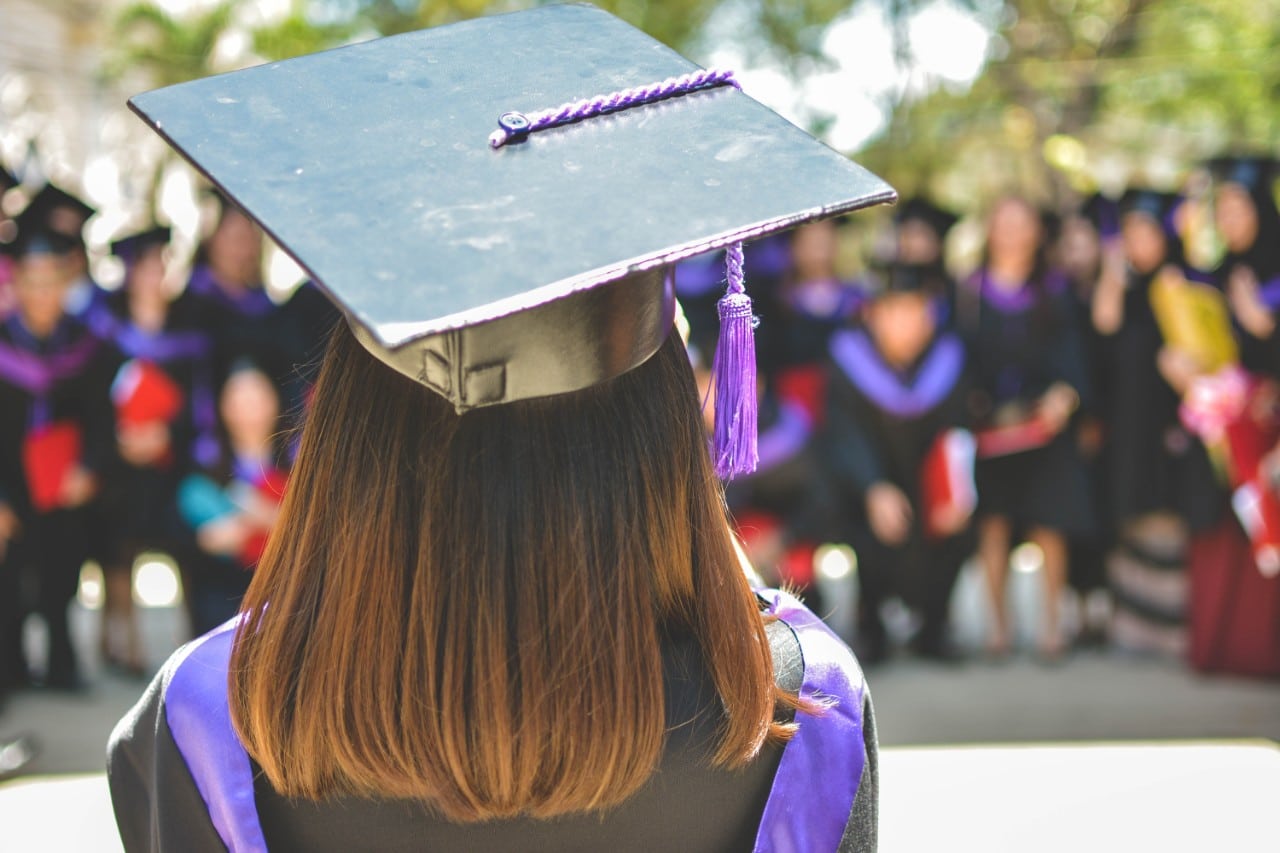 He promised to give her two thousand naira for every single subject she gets an A.
At the end of the term, much to his surprise, the little sister topped her class, making 15 A's.
The man who now owes his little sister N30,000 has come online to lament how he'd pay such amount of money.