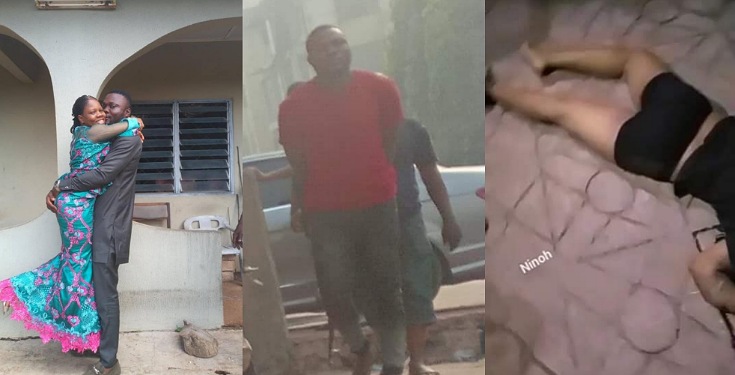 Viral News
Man who allegedly pushed down his girlfriend from the 5th floor of their Onitsha apartment was allegedly forced to marry her
More information about the Anambra-based man who was accused of pushing down his girlfriend from the 5th floor of their apartment in Onitsha has emerged, days after we shared the report.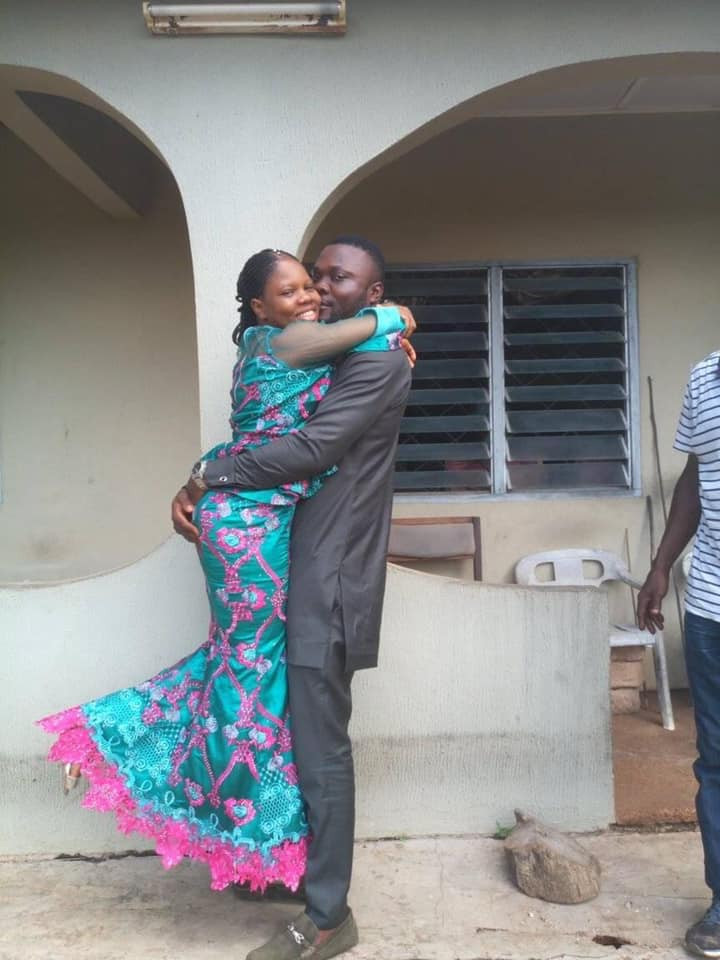 The suspect was reportedly forced to marry the deceased after he impregnated her while working as his salesgirl.
The man who allegedly called his "in-laws" to inform them that his pregnant girlfriend was missing, was allegedly busted and found smoking cigarettes after a neighbour saw the lady fall from their apartment into another compound during a quarrel.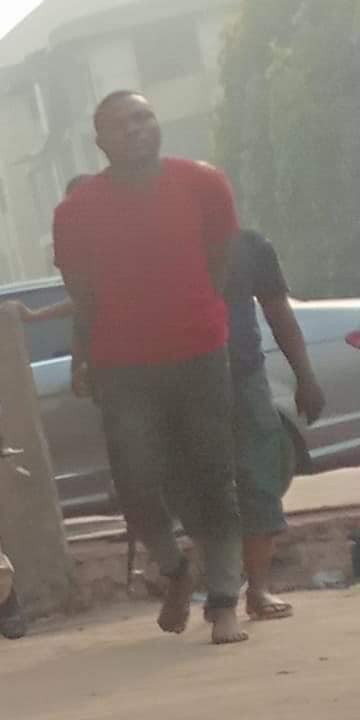 Faacebook user, Chinaza Joseph wrote;
This is what happened…
The man is from nsukka but lives in Onitsha, he impregnated his sales girl from abia state…the family of the girl forced him to marry her.
So on Wednesday night,after she finished cooking she went down stairs to call him to come eat.
He went up and they started having misunderstanding… The girl is 8mnths pregnant.
He beat her to death and to avoid traces,he threw her body from the 5th floor to another building close to them.
He called his in-laws and told them the girl is missing to cover up.
But he never knew some neighbours overheard them while quarrelling and someone saw when the girl fell .
So they raised alarm….they went upstairs and saw him smoking cigarette.
They have to call the police.
He killed an innocent pregnant wife and threw her down…God go punish him.
The deceased's cousin, Queen Precious Chiamaka, also shared photos of the couple happy together and wrote:
"So the story of the young girl that has been circulating online since yesterday little did I know that is my cousin Chinasa
Jesus somebody wake me up from this dream
Chinasa you came to the house last year January 2019 to bring food for grandma when Ifesinachi your elder sis got married, few months ago grandma called us and said that you got married I was shocked now this is how you ended
The stupid husband of yours killed you
Why didn't he bring you back if he was tired of you
Why didn't you come back home if the marriage was becoming hell to you? Why? Why?
Somebody please help me get justice for my little sis
My day is ruined things has fallen apart
I will not say Rest In Peace to you"