Man seeks advice as in-laws impose over N6M wedding expenses after paying N1.2M for fiancee's parent's marriage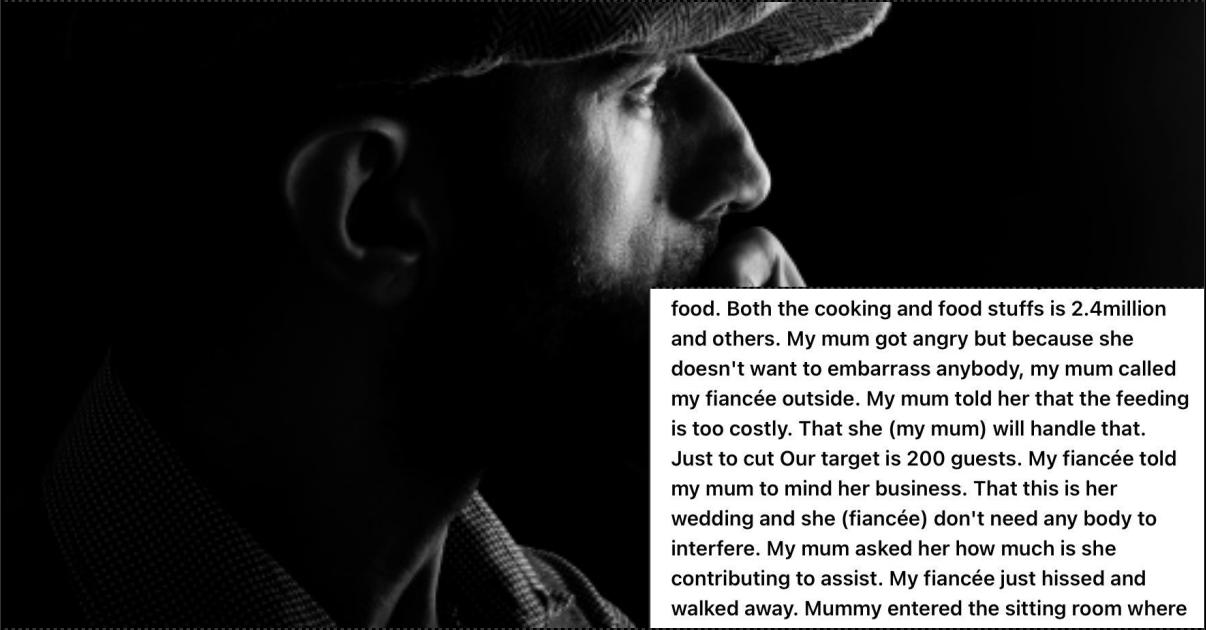 Embattled young man cries out for advice as his family turns their back on him following an exhorbitant wedding fee slammed on him by his in-laws.
The man in question narrated how his in-laws insisted that he paid for a marriage for his fiancess's parents to prove his seriousness for their daughter.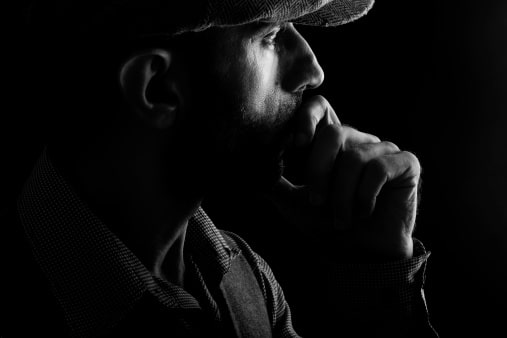 However, his parents kicked against the marriage after the in-laws budgeted an expensive wedding plans which was nonnegotiable.
Ewad the full post below …
"Please post anonymous. My wedding is in 3weeks. My fiancée and my mum got into an argument. The first day we visited my fiancée house. They told us her parents are not married.
That if I'm serious about marrying their daughter, I should first sponsor their marriage. Which I did. I spent about 1.2million to throw a small marriage ceremony for my fiancée's parents.
My mum is still angry because of that but she saw how much I love her, she kept quiet. Now they have given us an exorbitant list. My fiancée and her parent's wears is 3.8million. What they budgeted for food. Both the cooking and food stuffs is 2.4million and others.
My mum got angry but because she doesn't want to embarrass anybody, my mum called my fiancée outside. My mum told her that the feeding is too costly. That she (my mum) will handle that. Just to cut Our target is 200 guests.
My fiancée told my mum to mind her business. That this is her wedding and she (fiancée) don't need any body to interfere. My mum asked her how much is she contributing to assist. My fiancée just hissed and walked away. Mummy entered the sitting room where we were all seated, took her bag and left in anger.
My elder sister pursued her and ended up not coming back. My mum told my elder sister what happened. My elder sister called me and told me and requested that my fiancée should call my mum and apologize. I told my fiancée and she flared up and said over her dead body.
Now the whole family is in support of my mum, including my dad. They said if I get married to her, they will disown me. Wife has refused to apologize. She is even saying I'm a mummy's boy if I choose to support my family.
My trad and wedding is in 3weeks and 4week respectively. Every plan is on hold and fiancée said she doesn't care. What can I do in all this?"