Nigerian Twitter influencer, Dr Olufunmilayo has researched and revealed that BBNaija housemate, Laycon's dad was a policeman who died a painful death.
He applauded the housemate for not using the story of his father's death to gain votes.
The fast rising rapper and singer has refrained from talking about his dad in the house and the few times he did, he only emphasized on the great impact he has made on his life.
Recall that some days ago, old tweets of him mourning the death of his father surfaced again on Twitter and it got heartwarming comments from Nigerians on Twitter.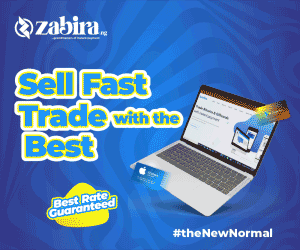 More details have now surfaced about the father of the housemate as Dr Olufunmilayo claimed that he was a Nigerian policeman before he died.
Although it is not known what led to Laycon's father's death, Olufunmilayo has claimed that the father of the 2020 housemate died in a painful way.
Dr Olufunmilayo made this revelation to counter the popular claims that Laycon is playing the pity card to gain votes from viewers.
He tweeted… "Laycon's dad is a policeman who died in a painful way but Laycon never exploited this fact. When asked about his mum, he chose to say nothing just to protect her.
If Laycon decided to cry on TV or tried to use sympathy like they say, his fan base will be 30 times bigger."