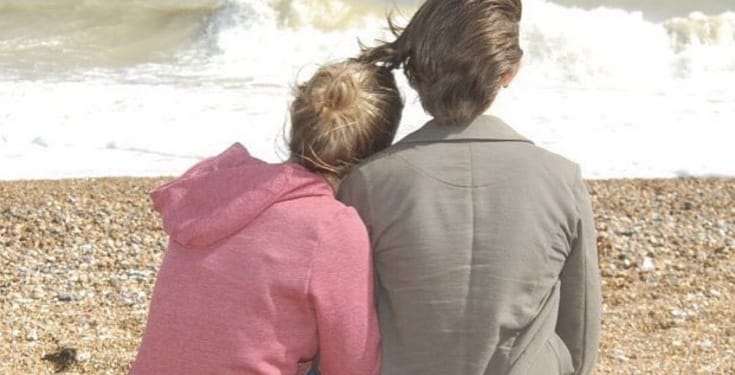 A Twitter user identified as Kenny has revealed how his ex-wife cheated on him and abandoned him with their two daughters.
Narrating the story, Kenny revealed how he singlehandedly trained his daughters since then, and how they have become a very special part of him.
In his words;
"My then wife was having an affair and left me and our girls when they were aged 7 & 4. I was a single dad overnight and brought them up on my own and held down a full time job.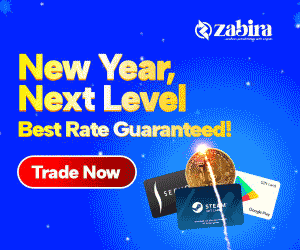 This pic is my favourite my my girls and says a lot about them. They are now 25 & 22. They are my world"
See his tweet below;