Twitter user, AjibolaGrey has revealed how he really enjoys getting enough attention from his woman.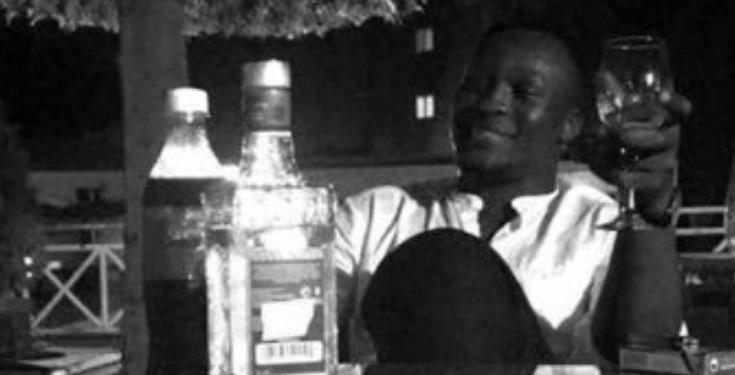 He wrote;
"Wo, let me not deceive myself, I like attention from my woman die, I love it. Even if we dey fight, still give me attention, bug me, disturb me. If this woman no follow me talk for 3hrs, I fit murd. Why are you not talking to me? Are you dead? Are you getting married?
Because if you're not talking to me for 3hrs, I already believe you have done introduction, traditional wedding and reception in that 3hrs with another man. You were sleeping? So you don't think you should text me in your sleep? Are you ignoring me in your sleep?".