Chukwuemeka Onyekwere (MC Real), a News Editor with the Vision Africa Radio, 104.1 FM Umuahia, has displayed integrity in the highest form by returning a sum of N90,000 that was wrongly transferred to his account by a Point of Sale (POS) agent in Umuahia, Abia State.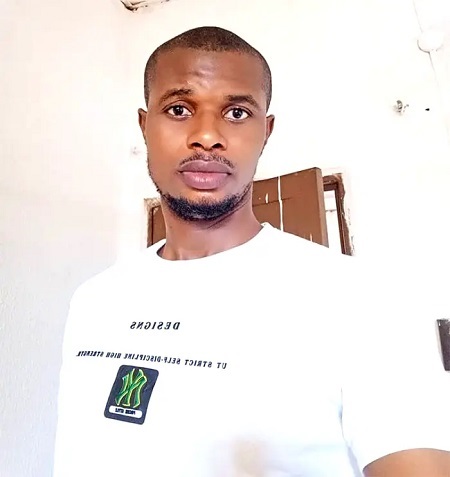 According to Tori.ng, the journalist had deposited some amount of money through the POS agent but when he got a credit alert he noticed that there was an addition of N90,000 and he couldn't keep quiet about this.
The man who is a member of the Assemblies of God Church noted that utilizing such type of money is against his faith and that was why he decided to return it to the rightful owner.
The POS agent identified as Augustine Akubuilo however expressed utmost joy over this commendable act while stating that he never knew men of integrity and principles still exist in a country like Nigeria.