Veteran military man expresses overwhelming joy after reuniting with his primary school classmates from over 50 years ago.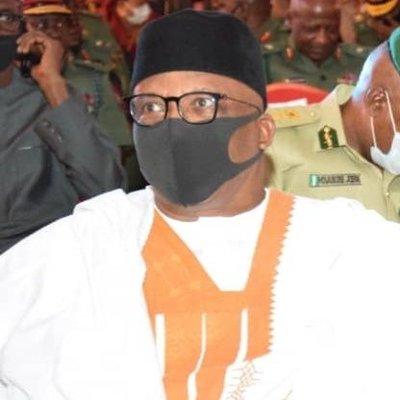 According to a Twitter user identified as Barade @MYPD2020, he hosted a reunion with some of his old classmates from primary school.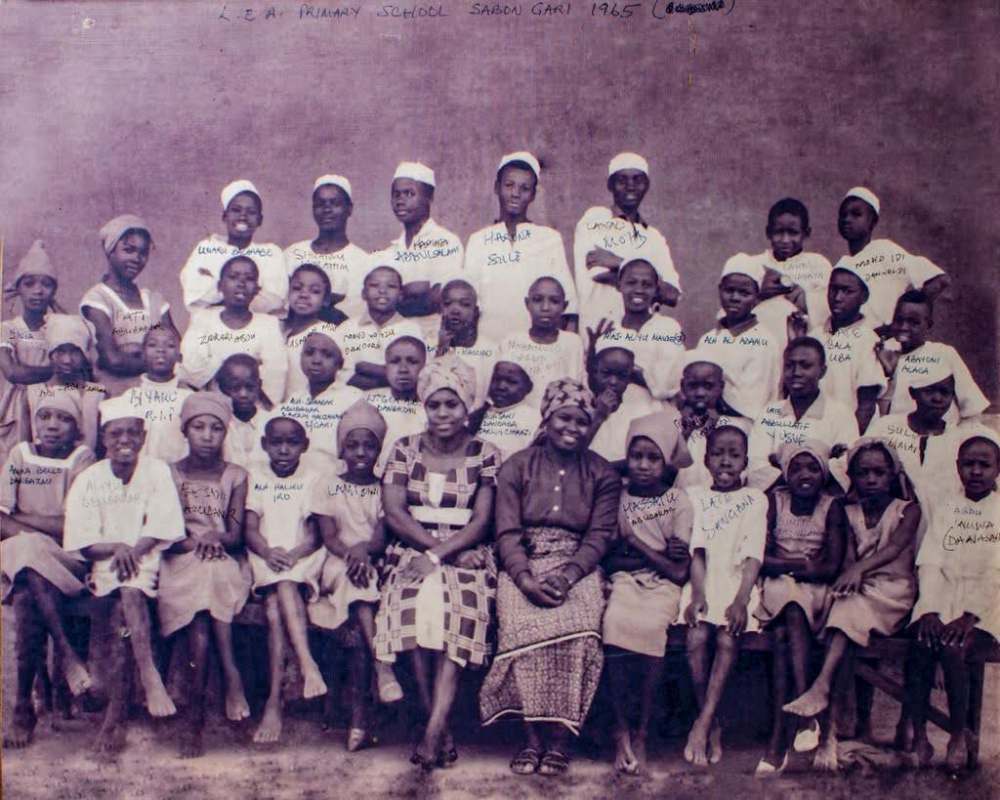 Sharing a reunion photo alongside their throwback photo from 1965, he wrote;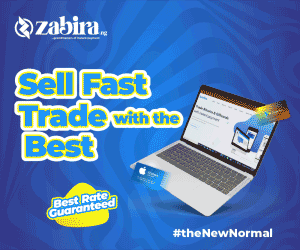 "Today is one of the most memorable. I had the privilege to host my primary school classmates.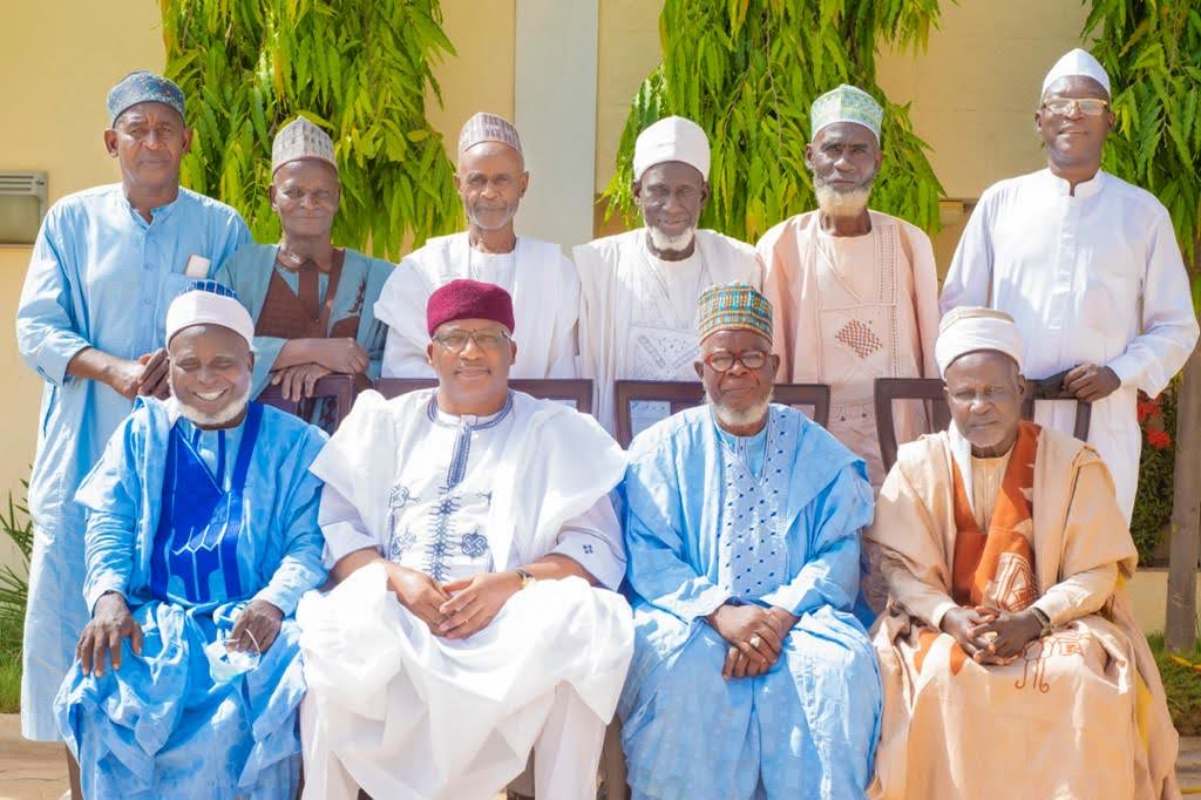 I have not seen some since 1967 when we graduated. We had a good time catching up, remembering things that happened 60yrs ago when we began Primary 1 in 1961. To Allah be the glory."
Today is one of the most memorable. I had the privilege to host my primary school classmates. I have not seen some since 1967 when we graduated. We had a good time catching up, remembering things that happened 60yrs ago when we began Primary 1 in 1961. To Allah be the glory. pic.twitter.com/FzWoB7UIcF

— Barade (@MYPD2020) April 5, 2021