A Twitter user with the handle @jayythedope recently took to the platform to recount how his father pushed his sister and how her life changed for the better.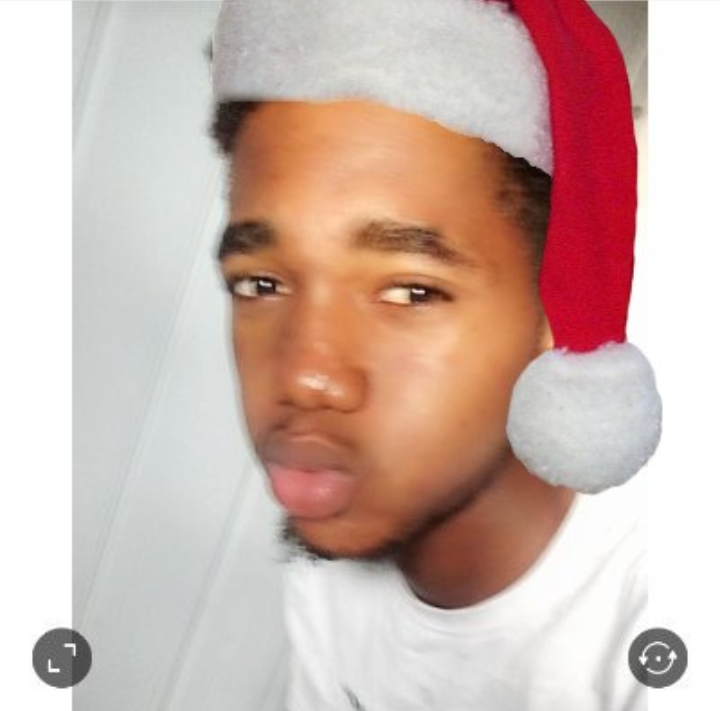 Tired of seeing her always at home, he ordered her to go out from 8am to 5pm. She did and eventually got a job.
Shortly afterwards, she got a boyfriend too.
He wrote: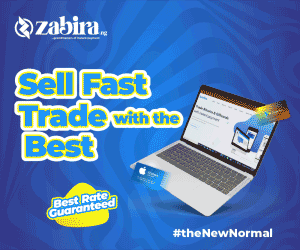 "My sister was single & jobless for years til my Dad said he doesn't want to see her in his house within 8am-5pm & he doesn't care where she goes to. She got one small job in less than 3weeks, got a better one the 3rd month, She also got a boyfriend later on. Stop staying indoor."
My sister was single & jobless for years til my Dad said he doesn't want to see her in his house within 8am-5pm & he doesn't care where she goes to. She got one small job in less than 3weeks, got a better one the 3rd month, She also got a boyfriend later on. Stop staying indoor.

— Shola (@jayythedope) February 2, 2020