A Twitter user with the handle @dewalepresh has taken an extreme measure to test his girlfriend's loyalty.
The man recounted how he took two weeks break from work and then lied to his girlfriend that he lost his job to see her true color.
He, however, did not tell the rest of the story. He only said that the lie was the best decision of his life.
"I applied for two weeks leave at work, then I lied to my girlfriend and told her that I lost my job just to see her true colors. One of the best decisions I made in my life", he tweeted.
See post below;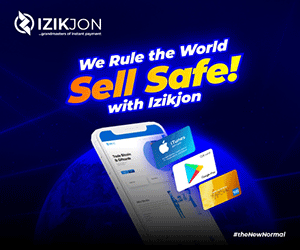 https://twitter.com/dewalepresh/status/1194875068184219649