Man promises girlfriend forever, gifts her new iPhone for doing chores after passing a night at his house (Video)
Nigerian man gifts his girlfriend a brand-new iPhone device for doing chores; washing his clothes, sweeping, and cooking after passing one night at his house.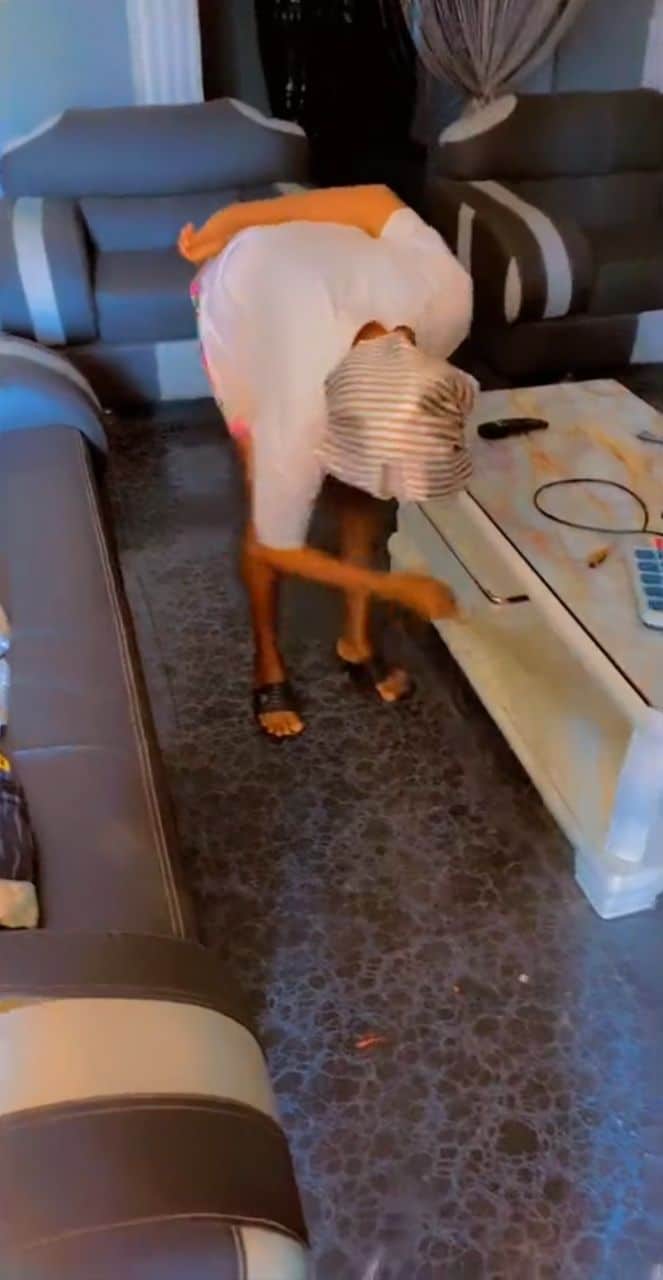 A video making rounds on social media captured the solemn promise from a man to his girlfriend following an unexpected gesture.
The young man revealed that he was shocked to his bones seeing his woman take up chores in his house the next morning after passing the night.
As a token of appreciation, he gifted his girlfriend a brand new iPhone device while promising to be her 'ride or die for life.'
Watch the video below …