A proud father identified as Chukwudi Ufondu took to social media to celebrate his quadruplet on their seventh birthday.
The proud father shared lovely photos of his children as they wore different cute outfits and posed for the camera.
In an accompanying post, Chukwudi explained that his kids are God's miracle to him.
He wrote:
"And 7 years ago, God showed mercy and opened the floodgates of blessings to ●Samuel, ●Emmanuel, ●Daniel, ● Miracle. God is forever faithful and He does what he promises to do. Please let's all celebrate and speak good fortunes on these amazing quads! "My squad rocked @7, we can never be ungrateful to you Lord. Happy birthday my precious gift your new age is bless."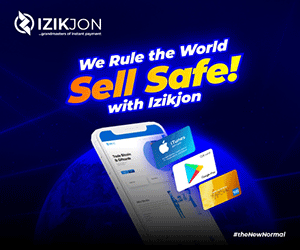 See photos below;