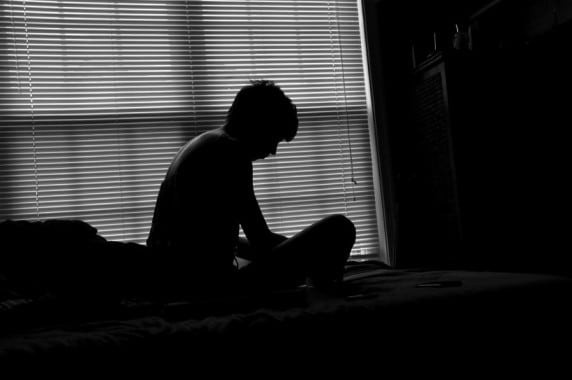 Embattled man opens up on the life troubles faced following information withheld about the death of his pregnant girlfriend from her family.
In a chat with a relationship adviser, the man in question narrated how his girlfriend once moved in with him after getting pregnant.
Unfortunately, the lady passed during child labor and her body was kept at the morgue by the gentleman over the fear of facing her parents.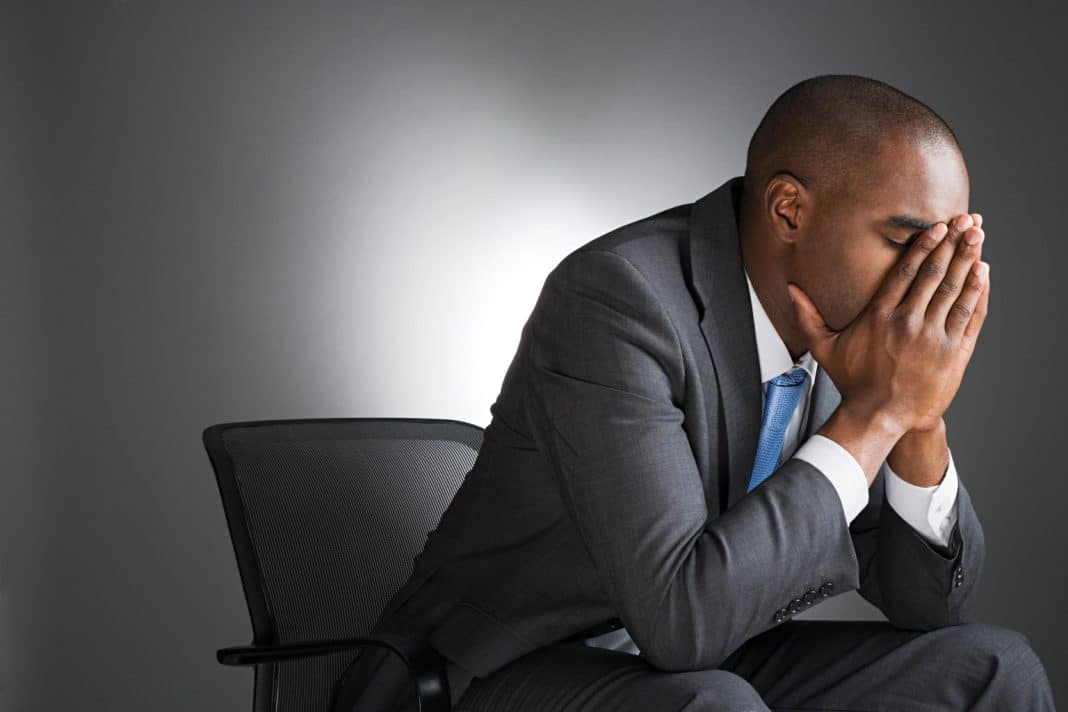 Read the full narration below …
"Hello ma. I have a issue. I have a girl friend I meet in imo when we went outside work, later that year December we do something for the first time and lead to pregnancy. When she tell me, I dint deny. I told her to come over to Ibadan where i live.
So hard luck happen and she die in delivery. We put her in mortuary. For out of fear I dint tell anyone about it cos nobody know she come to my place from IMO state.
Later with help of friends, her body came down to IMO state, then we use her phone, hide number to call her brother that his sister is in so so mortuary..) know they do her burial after two months but I didn show there due to fear.
Why am here is coz I marry but 4 child die the day my wife born them. So here in Ghana, they say I should go to IMO in that girls house and beg her. I don't know how I can go."