A young man took to Twitter to narrate the most embarrassing moment he encountered after receiving a resounding slap from his girlfriend during a date.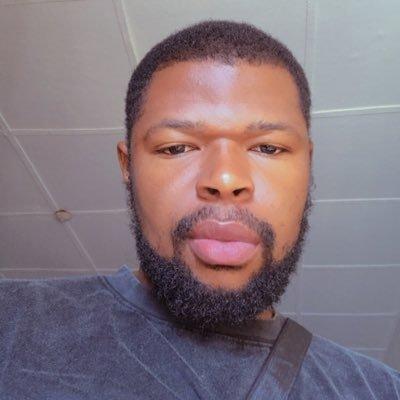 @Akoh who seems devastated by the scenario appealed that he wasn't flirting with her friend as the supposed girlfriend assumed.
Here's what he tweeted;
"I shouldn't tweet this but if I don't I won't feel better. This is the second time a woman has hit me cos I am not offering what she wants. This one happened yesterday night. The third better not happen.
So this babe yeah, just there. Wants me do date I say I don't want. And then we were hanging out at my reg spot. Then comes this her friend that we knew each other before. So we just catching up and she was watching something on her phone.
She's just my friend nothing more, but then she calls me "boo". While she was watching something on her phone and sitting beside my, she rested her head on my shoulder, I didn't even see it as anything. Cos as usual I was strolling on my Twitter. Nothing concerns me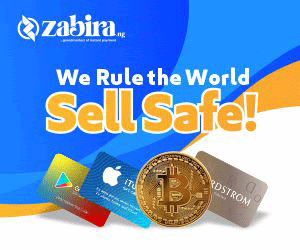 Her friend then walks back from using the toilet and then sees her on my shoulder and then the next thing "kpass" on my right eye. Saying "so you're flirting with my friend"
I thought it was an obvious joke so I just laughed it off. And said stop it…. within 20 seconds it's already three slaps. That's when it dawned on my like broo this is serious shit.
I was just puzzled while all these things happened.
But I just held myself Together and walked off cos I swore I wasn't going to ever hit a woman.
Never been disrespected like yesterday night all my life. While I was going I told her she better not dare to talk to me again in this life.
Number blocked, and trashed. Finished.
Friend texted me to apologise, I've blocked that one  too"