Twitter user, London Akan has narrated how he ended up closing his bank account after he offered to pay a girl's bill at a club, and the waiter brought N432,500 bill.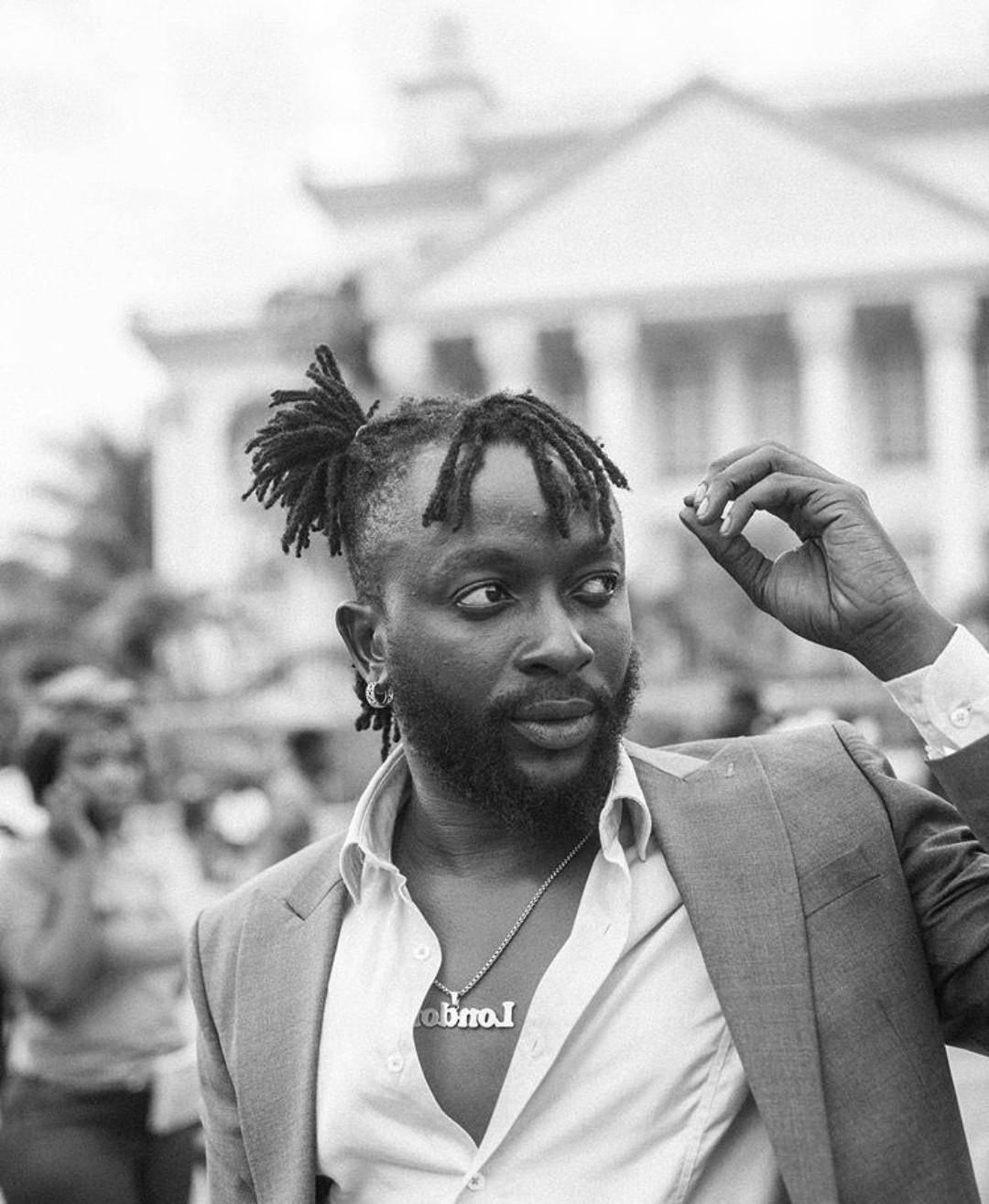 He wrote;
"I was eyeing one babe in club but she was with her friends..I was thinking of how to approach them so I decided to pay their bill. I saw only one Moet Rose on their table so I knew I could handle it.I called the waiter and asked him to tell them not to pay that I'll handle it.
The guy went to talk to them and they smiled and waved at me. They stood up to leave and I approached them. Hello can I talk to you before you leave. Sorry,some other time my boyfriend is waiting outside. That's how they walked away and left me hanging just like that.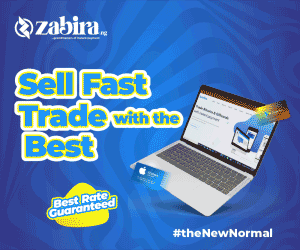 Omo when I went back to my table,the waiter brought the bill and guess what Waiter: sir this is their bill 432500
Me : Are you normal ?? How is one moet Rose 432500???
Waiter : aaah sir its not one Rose they took o. We had already cleared the table. The guys they came with went outside and dropped the card for her to pay before you offered to pay.
Me : So what's the discount ??
Waiter : the original bill was 490k sir. That's the discount price . Should we add your order to the bill at once so you can pay everything at once ?
That's how I closed my account to pay bill and ended up not drinking anything that night apart from smoking shisha. Please guys always order the drinks yourself cause wahala be like bicycle".
I was eyeing one babe in club but she was with her friends..I was thinking of how to approach them so I decided to pay their bill. I saw only one Moet Rose on their table so I knew I could handle it.I called the waiter and asked him to tell them not to pay that I'll handle it👇🏼 pic.twitter.com/eHqYpJKxF1

— London used boyfriend (@london_Akan) October 29, 2020