A young upcoming musician identified as Loba Ajanaku has narrated his ordeal in the hands of a female LASTMA officer who allegedly assaulted him.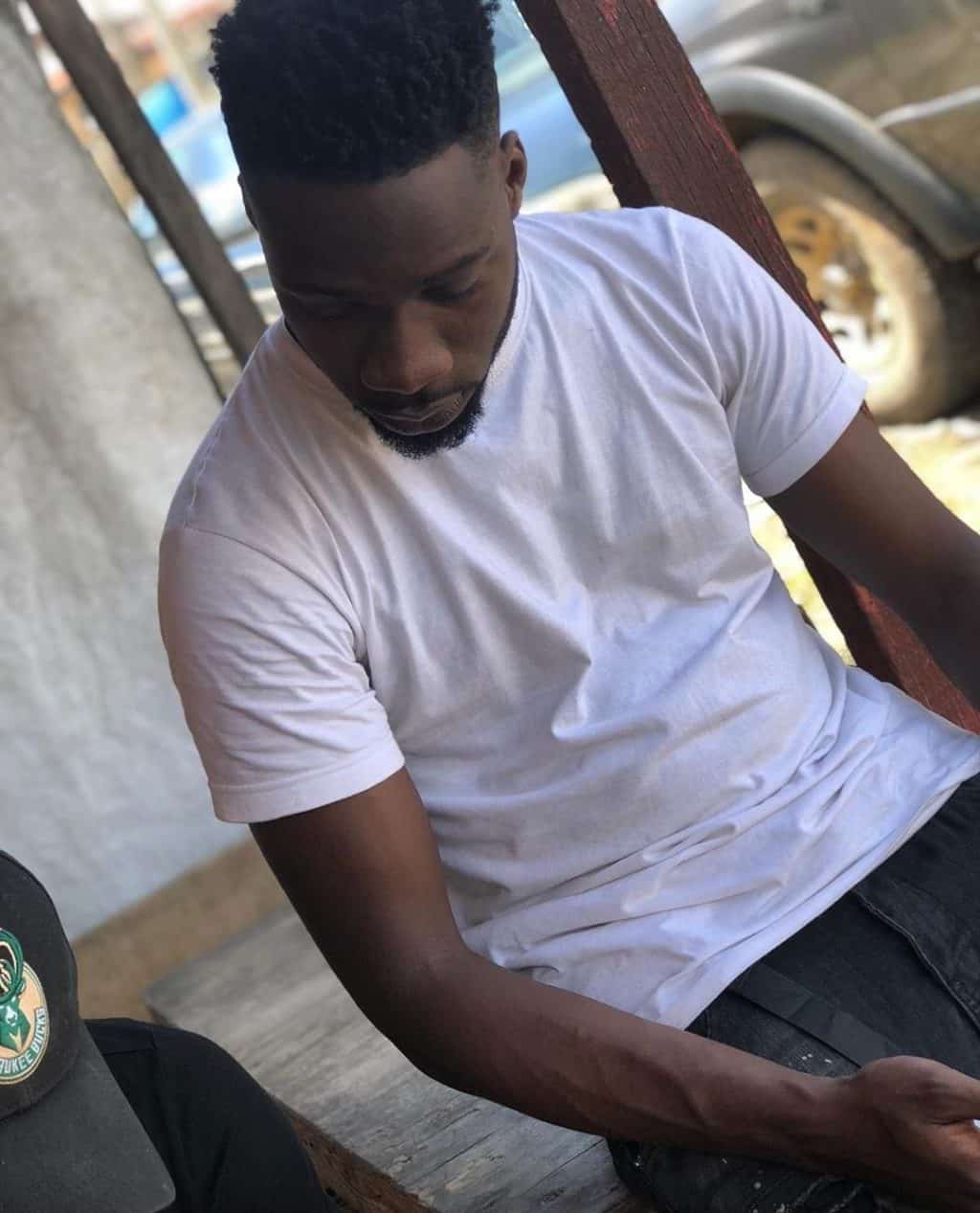 According to him, he was trying to record her with his phone, but she noticed it and got angry, tore his Shirt and gathered other officers who took him to the police station and locked him up for two days.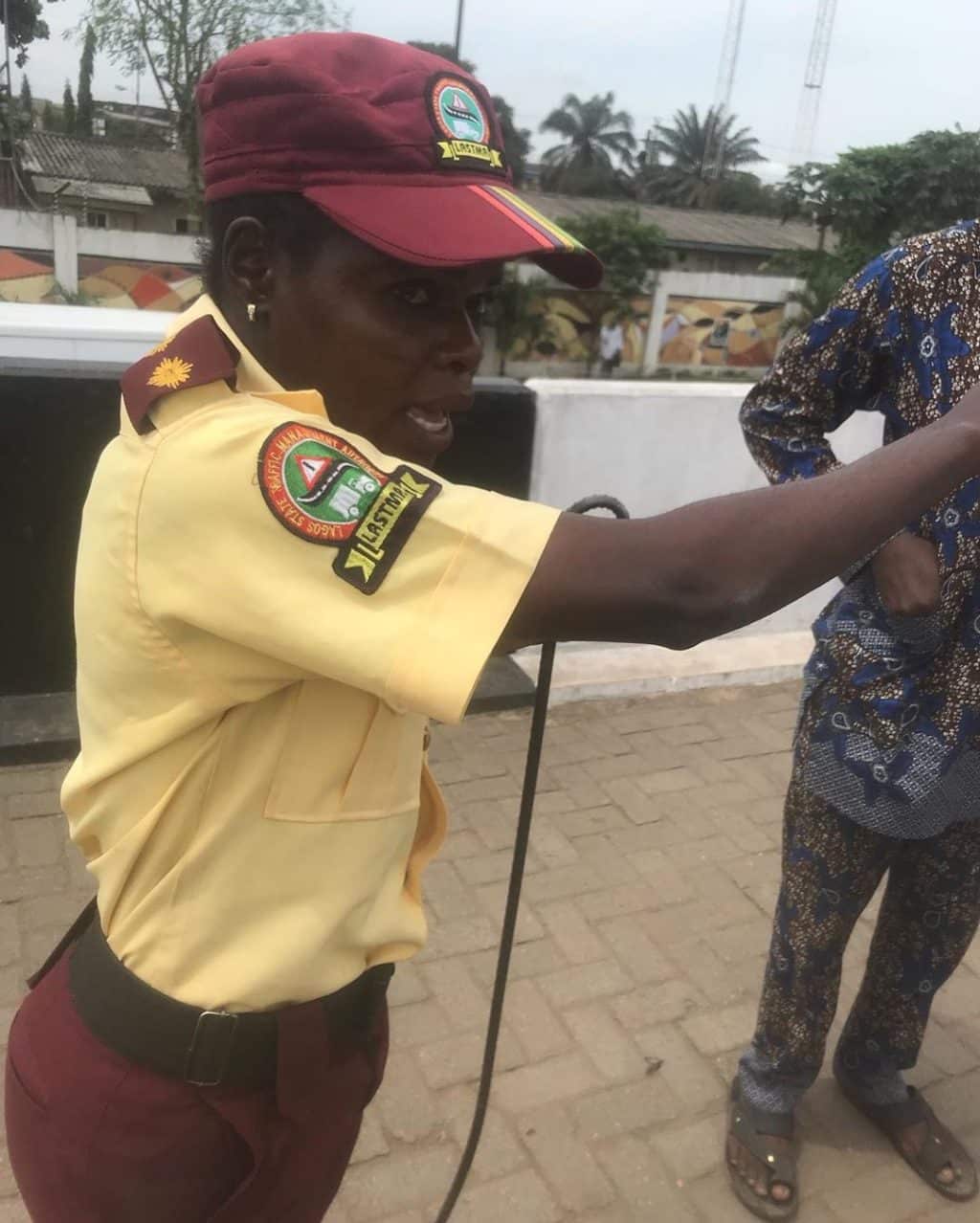 He wrote;
"So I will be telling you guys a story of how the Nigeria system has failed us again.
I ordered my Uber as a normal civil Nigerian with rights, the Uber driver parked and this LASMA Officer came and deflated two of his tyres (with the iron deflator they carry about).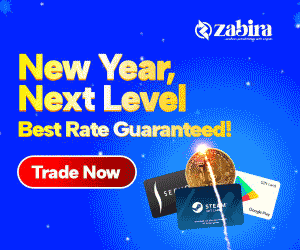 The driver was so scared, I started getting pissed off cos why would you just do that?
I got down from the car and started recording on my phone. The LASMA Officer which happened to be a woman slapped me, tore the shirt I was wearing and kept trying to collect my phone.
So I got angry and tried to get her off me then the other Officers started recording at this point. I was shirtless already when they started recording. They took me to the police station, deleted the videos I had on my own phone, they even deleted it from my "Recently Deleted" folder.
The only picture I have is from the Uber driver At the end of the day, they locked me up and I just want to say that this woman made me sleep in jail for 2 days. They demanded money from me to treat the Official that got into physical argument with me. I had to pay the money because they only had their evidence against me. Anyways if you dey cell for 2 days, you will appreciate freedom Oloun.
Is it the guys that are there for something they know nothing about like myself or the fact that I didn't have my bath for 2 days? I was just in the cell thinking if heavenly cctv could just let me show the police officers what the woman did to me initially #freedom"