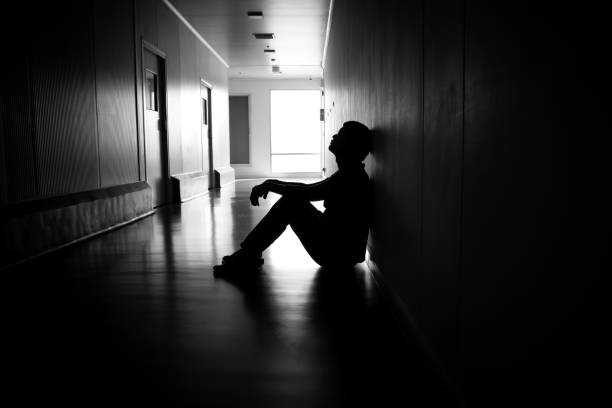 Man narrates how call-girl met at hotel was his friend's spouse, a youth pastor
Young man narrates the shocking experience of meeting his friend's supposed future wife as a call-girl at a hotel.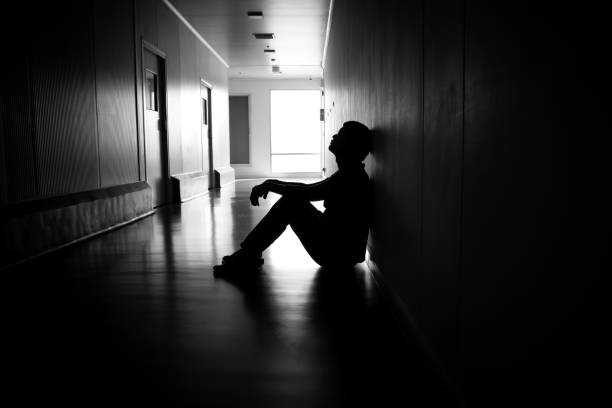 According to the man in question, he was met with utter shock to see the lady who is a youth pastor and also the same babe whom his friend claimed to have seen in a revelation as his future wife.
"This goes to those who thinks been shown a revelation of who their wife or husband will be is enough reason why they should go ahead to marry such person without doing their own proper check. The babe wey dem carry come give me for my hotel room for knack na my guy babe who happens to be youth pastor at the same youth church she is a lead singer. Both will be getting married mid next year," his post reads in part.
Read the full narration below …