Twitter user, Malachy Odo has shared the encounter he had with two 'pastors' who shared the same room with him at Christian Corper's lodge.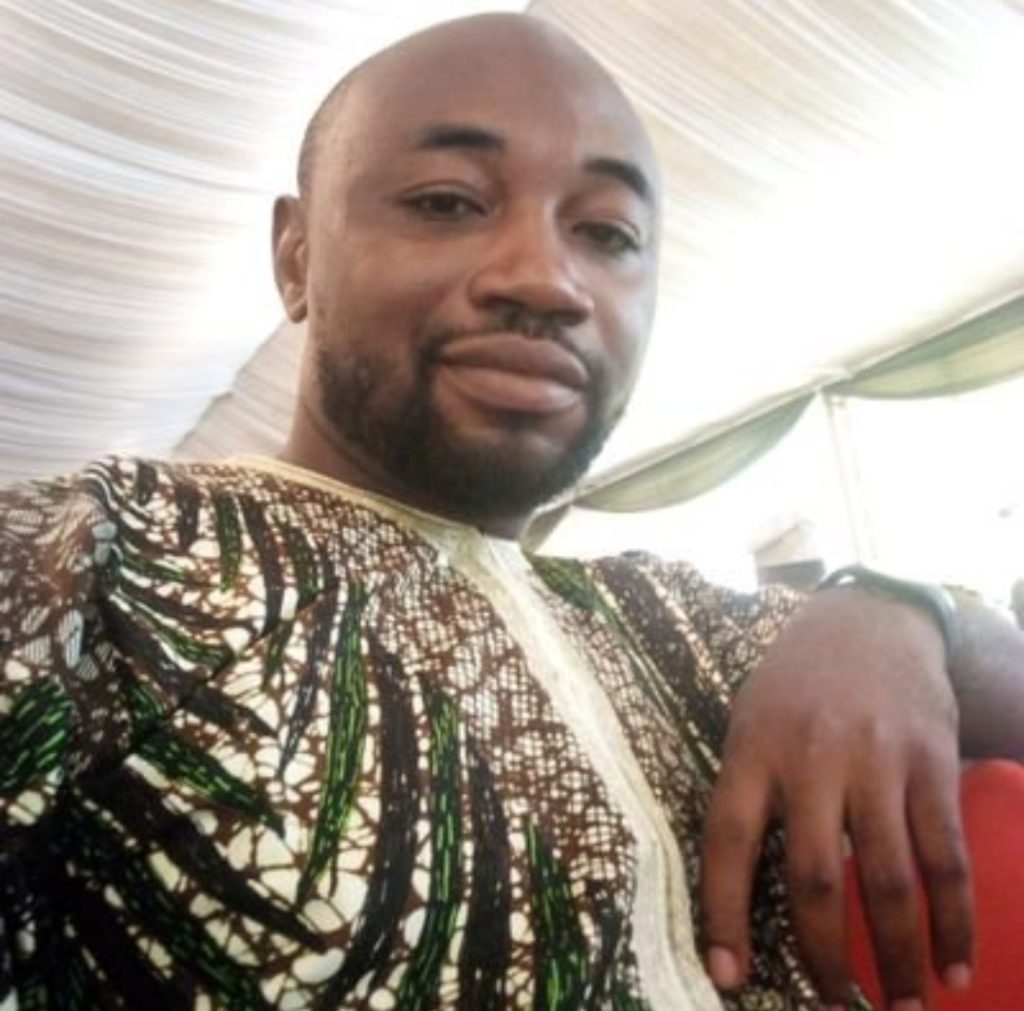 According to him, he had to spend a night at the lodge after leaving NYSC camp in Osun State. During his stay, the pastors began gisting in Igbo language about how they slept with a sister some days back.
Apparently, they thought he was not an Igbo person, hence, they continued their discussion. However, Malachy shocked the pastors when he told them good night in Igbo.
Narrating the incident, Malachy wrote;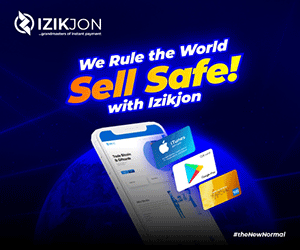 "After leaving the NYSC camp in Osun state, I spent a night in a Christian Corper's lodge. These 2 'pastors' in d room I slept were gisting in Igbo about how they slept with one 'sister' in the lodge some days back. I later told them good night in Igbo & they left the room 4 me"