A man planning to immigrate to Canada from Nigeria has told two ladies he's interested in the criterion he'll use to decide which lady he'll marry and bring to Canada alongside him.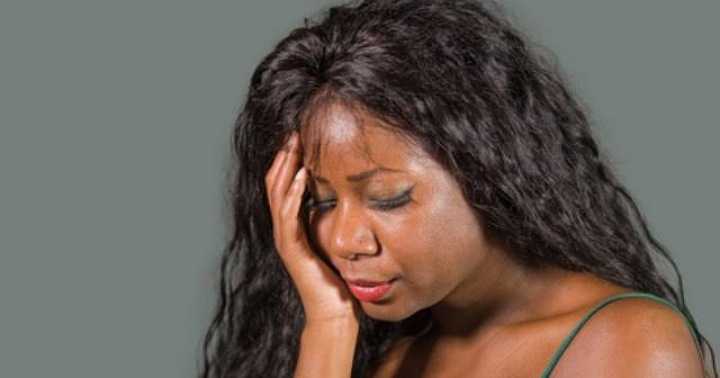 The man allegedly assured both ladies that whomever passed the IELTS English Language Proficiency Test would become his spouse and travel overseas with him.
Bunmi George, the CEO of Shredder Gang, relayed the fascinating story, revealing that one of the women is a member of her team.
She wrote;
"This is wild.
So one of my staff members said this guy she was talking to, told her he was moving to Canada he liked 2 women. She and another. He now said they should both write IELTS, he will date and marry the one with the higher score."