Man makes case for polygamy, says grand mothers used to enjoy it
A man has taken to the micro-blogging platform, Twitter to glorify polygamy and how grandmothers back in the days used to enjoy it.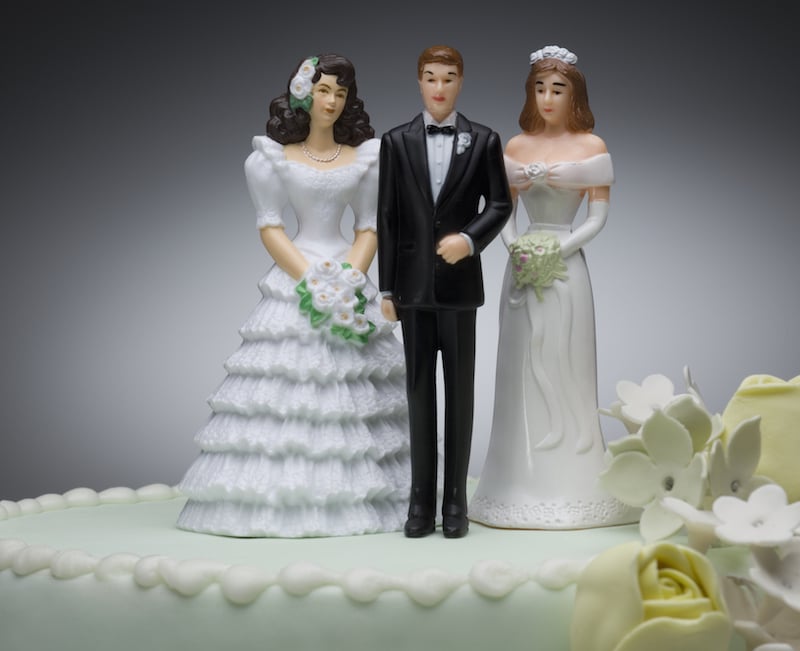 According to him, Polygamy was a thing of joy back in the days as grandmothers used to enjoy it. He also noted that it was the secret that made their husbands live up to 150 years. The man also spoke about the fact that polygamy was not put in place to humiliate women.
The user, however, disclosed that society today and Christianity have demonized polygamy, and "that's why men now die of prostate cancer".
He wrote:
"Hanty, hope you know Polygamy wasn't practiced to Humiliate Women. Our Grand Mothers enjoyed it, infact it made their Husbands live up to 150 yrs old.
Christianity demonized Polygamy and that's why our Men now die with Prostate Cancer. •
Our Forefathers were Wise."
See post below;