Man loses his cool, drags classmates for hosting school reunion in Canada
A young man has been captured on camera laying curses on his secondary school classmates for hosting their school reunion in Canada.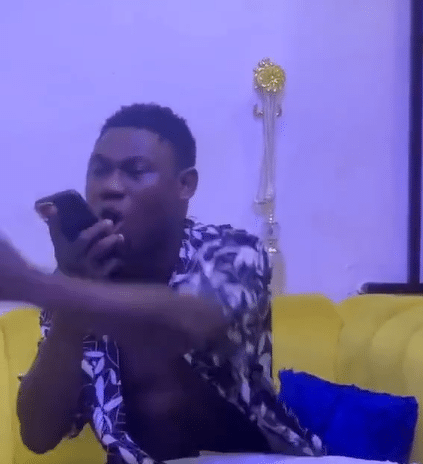 According to the young man who was seen ranting on his phone to his classmates, they planned to have a get-together on their school page which he showed interest in without knowing the venue.
The young man was heard questioning his classmates on the phone about why they would decide to hold a school reunion in another country when they all schooled here.
Watch the video below…