Man kills his 16-year-old niece after getting her pregnant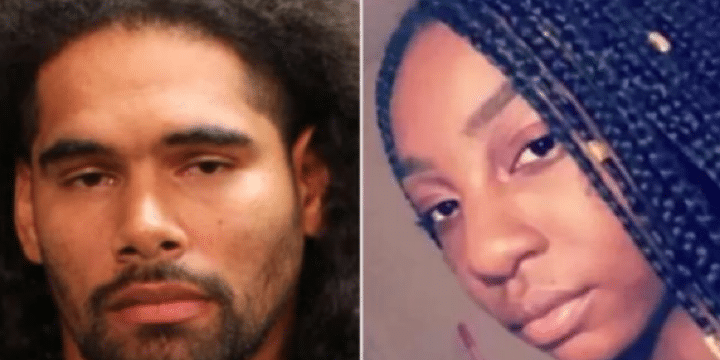 Johnathan Quiles, a man in Florida has been found guilty of sexual battery and the murdering his teenage niece and killing of the teen's unborn child.
The verdict was reached after the Florida jury deliberated for about an hour.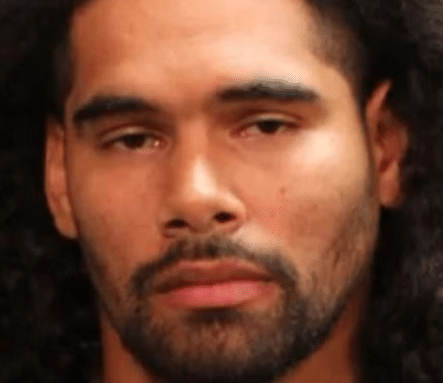 Iyana Sawyer was 16-years-old when she disappeared in 2018. Though her body has never been found, a jury has concluded that Quiles killed her and her unborn child sometime in December of that year.
Ms Sawyer was last seen on December 19, 2018. She left her high school during her lunch period and traveled to a junkyard where Quiles was working at the time.
Police believe Quiles killed the girl, put her body in a dumpster and hid or destroyed it at a landfill.
Quiles' attorneys argued that the girl was likely still alive and tried to bar the prosecutors from using the word "victim" to describe Ms Sawyer.
However, after six days of prosecutors providing evidence — including other family members testifying to him sexually assaulting and inappropriately messaging them — the jury passed a guilty verdict.
The prosecutors' star witness was Quiles' own brother, Joseph, who says Quiles told him that he murdered the girl and disposed of her body.
"He said he took the young lady and had her sitting in a vehicle, waiting, he tried to strangle her, it didn't work out, he couldn't stomach it, so he shot her in the chest. And he put the body, transporting it in a dumpster, and destroying the vehicle," Joseph Quiles said.
Johnathan Quiles was reportedly afraid he would be alienated from his family if the girl gave birth to their child.
The state is asking that Quiles be sentenced to death. The jury will reconvene on Monday, September 25, to begin the sentencing phase.
Ms Sawyers' family members said they were pleased with the verdict.
"Today, a nearly 5-year nightmare ends with another measure of justice," John Phillips, an attorney representing the family, said. 
"We thank the jury, law enforcement and judge, as well as all of our friends and family who reached out when we needed it most. Johnathan Quiles has now been found guilty of murder and will go back before a jury to determine his fate on earth, but he chose to end Iyana's young life. He was a predator and the jury saw that with ease. We are grateful. Please keep our family in your prayers. Thank you from the family of Iyana Sawyer."