A man has cried out bitterly after a lady turned down his relationship proposal simply because she is older than him.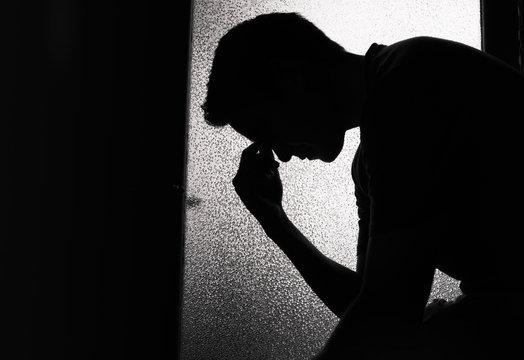 The man who admitted to being madly in love with the lady took to social media to share his story as he beckons for advice from people.
According to him, the lady revealed that her greatest fear remains that he is much younger than she is (the man is 26, while the lady is 31).
Sharing his story, he wrote: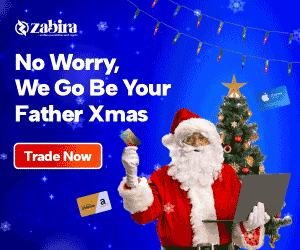 "I feel I've completely lost my mind. This girl and I started out as complete friends… we were both in toxic relationships so we advised ourselves.. I couldn't stand mine so I called it quit, while she did the same few weeks after. Prior to this, we talk every single time even when I'm in meetings, we do almost everything together on videocall and she started opening up about her feelings…"
Read the story below…