A man whose girlfriend broke up with him for being fat has found consolation in a gym house and has now shared transformation photos after 2 weeks of working out.
According to the man identified with the username @xopercs on Twitter, his girlfriend abandoned him at the beginning of the lockdown period because he was fat.
Inspired and motivated by the lessons the breakup taught him, he embarked on a weight loss journey to shed off some fats.
He also posted pictures of himself before the breakup and another, showing the incredible transformation he had undergone after two weeks of working out.
Sharing the before and after photos of himself, he wrote, "my ex left me cus i was fat when lock down first started and this happened."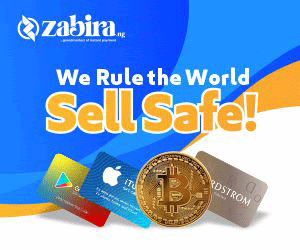 See before and after pictures of the man below;